Minister Duguid to Speak at the Canadian Club
Brad Duguid, Minister of Economic Development and Growth, will deliver a speech to the Canadian Club of Toronto regarding Ontario's commitment to building a dynamic and innovative economy.
Date: Wednesday, Nov. 16, 2016
Time: 12:40 p.m.
Media availability to follow.
Location: Fairmont Royal York
Imperial Room
100 Front Street W.
The speech can be viewed live at http://www.mediaevents.ca/canadianclub/20161116/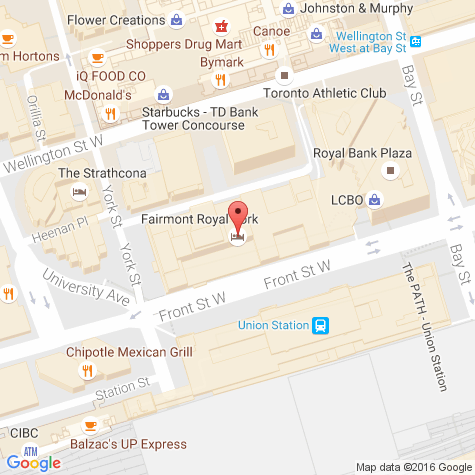 Click for an interactive map.