Minister to Make an Announcement
Reza Moridi, Minister of Research, Innovation and Science, will be joined by MPP for Kingston and the Islands, Sophie Kiwala, to make an announcement.
Date: Tuesday, March 14, 2017
Time: 11:30 a.m.
Location: Queen's University
The Peter Lougheed Room (# 340)
Richardson Hall
74 University Ave
Kingston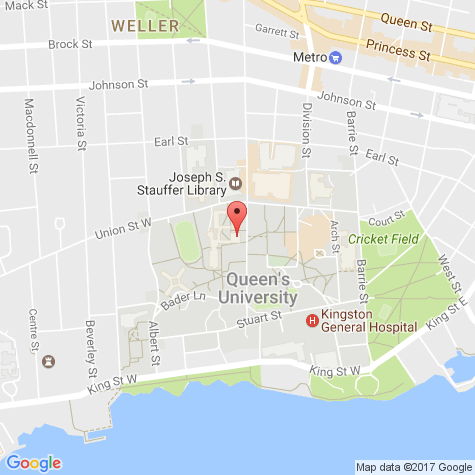 Click for an interactive map.