Helping Social Enterprises Scale Up
Province Creates Partnerships to Accelerate Growth for Social Entrepreneurs
Ontario is supporting social enterprises across the province by launching two programs that will help them access the capital, training and expertise they need to grow and scale up their businesses.
The ONE Social Enterprise Partnerships is a new initiative designed to help social enterprises access business supports through the Ontario Network of Entrepreneurs (ONE), including regionally focused training, mentorship and business fundamentals to start and grow their businesses.
The province is also launching the second round of the Social Enterprise Demonstration Fund, which will provide funding to not-for-profit organizations with expertise in supporting social enterprises. These organizations will, in turn, use the funding to support financially sustainable and scalable social enterprises. The fund will address key challenges faced by social enterprises, such as access to capital and the resources they need to get their ventures off the ground.
Helping to boost opportunities for social enterprises is part of our plan to create jobs, grow our economy and help people in their everyday lives.
Quick Facts
Ontario is investing $2 million in the Social Enterprise Demonstration Fund, and $1 million in the ONE Social Enterprise Partnerships.
Each ONE social enterprise partnership is made up of a lead social enterprise organization and ONE members, including a regional innovation centre, a small business enterprise centre, and a campus-linked accelerator.
With support from the first round of the Social Enterprise Demonstration Fund, more than 300 early stage social enterprises created and retained approximately 300 full-time and part-time jobs.
Quotes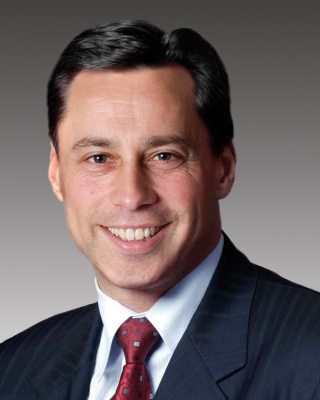 "Ontario's social enterprises are redefining business by improving lives and making an impact while growing the economy. Through initiatives like the ONE Social Enterprise Partnerships and Social Enterprise Demonstration Fund, the province is building an ecosystem that supports the growth of high-potential social enterprises. This will help them make an even greater impact and accelerate the growth of Ontario's economy."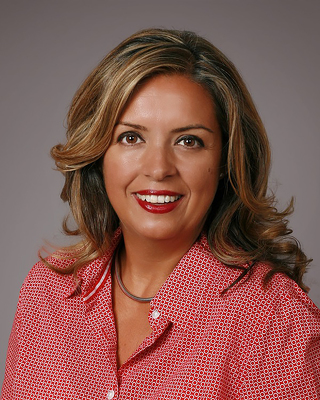 "The province is committed to supporting social enterprises to create innovative solutions to social challenges and make a positive impact. Ontario will strengthen the sector by generating more opportunities and supports to nurture scalable social enterprises across the region."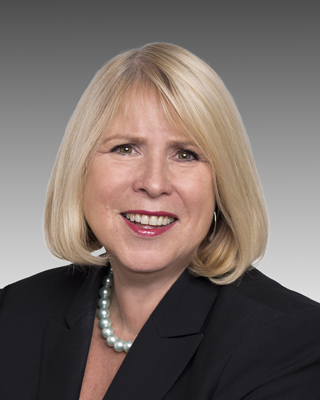 "By investing in programs like these, we are providing a strong foundation that will accelerate the growth of promising social enterprises and to make our communities stronger."