MPP Vernile to Make an Announcement
Daiene Vernile, Parliamentary Assistant to the Minister of Research, Innovation and Science and MPP for Kitchener-Centre will make an announcement.
Date:
Wednesday, July 19, 2017
Time:
10 a.m.
Location:
IBM Innovation Incubator at Communitech Data Hub
14 Erb St. W.
Waterloo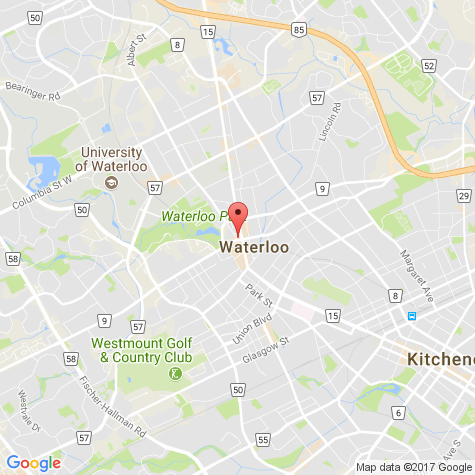 Click for an interactive map.