Minister of Finance to Make an Announcement
Charles Sousa, Minister of Finance and MPP for Mississauga South, will make an announcement on behalf of Brad Duguid, Minister of Economic Development and Growth.
Date: August 9, 2017

Time: 11:30 a.m.

Location: Cyclone Manufacturing Inc.
2225 Meadowpine Boulevard
Mississauga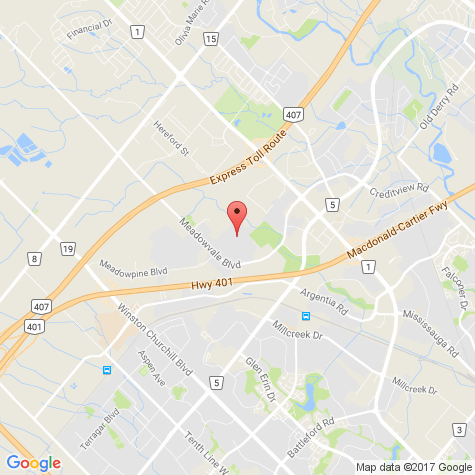 Click for an interactive map.