MPP Sandals to Make an Announcement in Guelph
Liz Sandals, MPP for Guelph, will make an announcement on behalf of Brad Duguid, Minister of Economic Development and Growth.
Date:
Friday, September 15, 2017
Time:
Media tour: 9:00 a.m., Announcement: 9:30 a.m.
Location:
RWDI
600 Southgate Dr.
Guelph
Notes: For the media tour, open-toed shoes and high heels are not permitted. Safety glasses will be provided.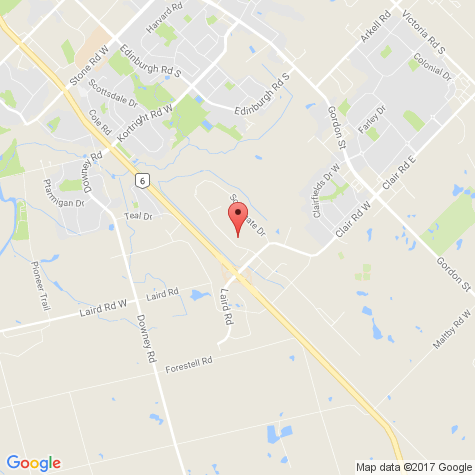 Click for an interactive map.