Minister Del Duca to Make an Announcement in Vaughan
Steven Del Duca, Minister of Economic Development and Growth, will make an announcement.
Date:
Friday, April 13, 2018
Time:
10:30 a.m.
Location:
Vision Profile Extrusions Limited
300 Zenway Blvd.
Woodbridge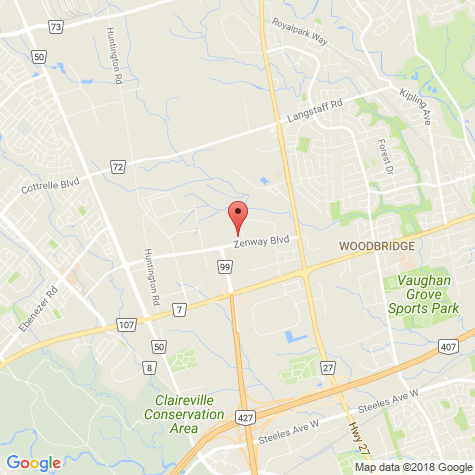 Click for an interactive map.

Notes: media should sign-in at the front reception.