MPP Mangat to Make an Announcement in Mississauga
Amrit Mangat, MPP for Mississauga—Brampton South, will make an announcement on behalf of Steven Del Duca, Minister of Economic Development and Growth.
Date: Monday, May 7, 2018
Time: 3:00 p.m.
Location: SOTI Inc.
600 Suffolk Court
Mississauga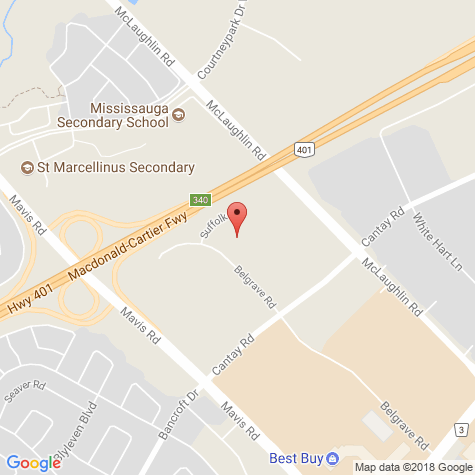 Click for an interactive map.