MPP McMahon to Make an Announcement in Burlington
Eleanor McMahon, MPP for Burlington, will make an announcement on behalf of Steven Del Duca, Minister of Economic Development and Growth.
Date:
Friday, May 4, 2018
Time:
2:00 p.m.
Location:
Samuel, Son & Company
737 Oval Court
Burlington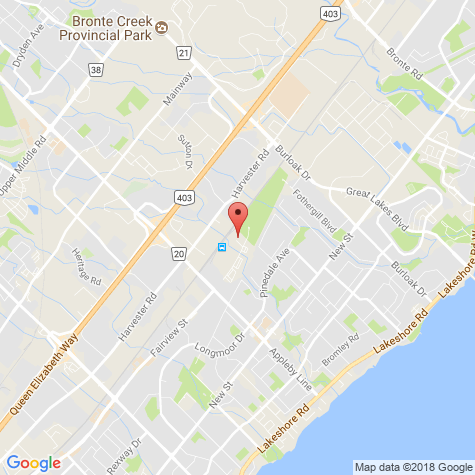 Click for an interactive map.