Ontario's Manufacturing Sector Shows Strong Growth
Monthly Sales Hit Highest Level Since 2008
Ontario's manufacturing sector is showing clear signs of growth as sales in December hit their highest level since September 2008.
Sales in December rose 2.1 per cent, the third consecutive monthly increase, and have risen 35.1 per cent since the low in May 2009 during the recent recession.
The province's manufacturing sales advanced 6.1 per cent in 2011, increasing for the second consecutive year.
Providing the right climate to attract investment and build business is part of the McGuinty government's plan to strengthen the economy and create jobs for families across the province.
Quick Facts
Manufacturing sales rose in four provinces in December, with combined sales in Ontario and Quebec up $741 million.
Almost 90,000 people are directly employed in Ontario's automotive sector in either vehicle assembly or parts production, with about 400,000 jobs supported by the industry throughout the province.
Ontario created 121,300 net new jobs in 2011, more than 45 per cent of all jobs created in Canada last year.
As a result of the tax changes implemented in Ontario, taxes on business investment were cut in half, making Ontario more competitive and encouraging new business investments.
Quotes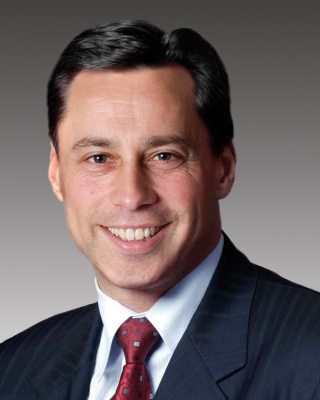 "The manufacturing sector in Ontario is on the right path for long-term success. Our government has improved the business climate in Ontario with strong fundamentals by improving the tax system, investing in our people, and improving infrastructure. We will stay on track to eliminate the deficit so Ontario will have more jobs, a stronger economy and protect the services families rely on."