Ontario Helps Local Company Expand, Creates Over 100 New Jobs
McGuinty Government Supporting Local Companies in Southwestern Ontario
Ontario is helping Lambton Conveyor Limited expand its facility and create 110 new jobs, while retaining more than 100 positions for local families in Chatham-Kent.
With support from the new Southwestern Ontario Development Fund, Lambton Conveyor Ltd. will double the size of its manufacturing space by renovating an old Wallaceburg auto parts facility, turning it into its new 130,000-square foot manufacturing plant. As a result of this expansion, the company will be able to add innovative, new grain and storage equipment to its product line, making it more competitive in the agri-food supply market.
Attracting investment and building business is a key part of the McGuinty government's plan to create jobs and strengthen the economy. A strong economy protects the services that matter most to Ontario families: health care and education.
Quick Facts
Ontario is now accepting applications for the new Southwestern Ontario Development Fund from qualified businesses that are growing and creating jobs.
The new Southwestern Ontario Development Fund was modelled on the proven Eastern Ontario Development Fund — which has helped create and retain 13,200 jobs.
Employment in Ontario has increased by 378,100 net jobs from the recessionary low in June 2009.
Ontario has cut taxes on business investment in half, making the province more competitive and encouraging new business investments.
Quotes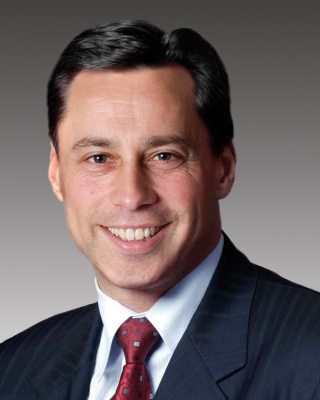 "Ontario is proud to partner with Lambton Conveyor Limited to help innovate its product line, increase its productivity, and create local jobs. As the first project benefitting from the Southwestern Ontario Development Fund, Lambton Conveyor's impressive expansion is a sign of the many wins to come for this region's economy."
"Our partnership with Ontario is getting great results for Lambton Conveyor Limited and the Chatham-Kent community. Thanks to support from the Southwestern Ontario Development Fund, we're strengthening our foothold in the region and expanding our market reach around the world."
Chris Moorhouse
"Our municipality has been working closely with business leaders in Wallaceburg and across Chatham-Kent to reinvent the local economy and create jobs. Lambton Conveyor Limited's expansion is a big win for our community."
Randy Hope