Supporting Manufacturing Jobs in Guelph
Ontario Helps Linamar Diversify into Marine Engines
Ontario is helping auto parts company Linamar invest in developing and manufacturing a new marine engine component program while creating 51 new jobs and retaining 374 existing jobs in Guelph.
With support from the Southwestern Ontario Development Fund, Linamar's Comtech Manufacturing division will be producing marine engine cylinder heads and engine blocks. The parts were designed in Guelph and will help make the engines more efficient and easier to maintain.
The investment will support Linamar's continued diversification into new markets including energy, industrial equipment and other types of vehicles.
Modelled on the proven Eastern Ontario Development Fund, the Southwestern Ontario Development Fund is helping to create jobs and diversify the economy by encouraging regional businesses to pursue innovation and new markets. Together these two funds have created and retained more than 21,000 jobs and strengthened local economies.
Providing the right climate to attract investment, create jobs and grow the economy is part of the government's plan to build a prosperous and fair province.
Quick Facts
Ontario is providing $1.5 million towards the project.
Ontario is accepting applications for the Southwestern Ontario Development Fund from qualified businesses that are growing and creating jobs.
Sectors eligible for the fund include advanced manufacturing, processing, life sciences, information and communications technology, tourism and cultural industries.
Since October 2012, the government has committed $25 million through Southwestern Ontario Development Funding, leveraging a total investment of $221 million. These investments have helped to create and retain about 6,000 jobs.
Quotes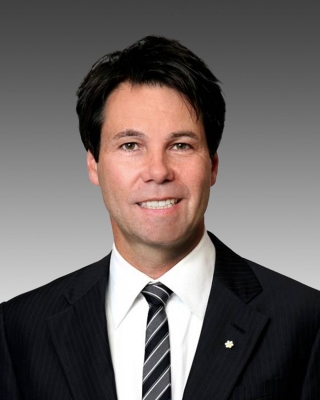 "Ontario is Canada's manufacturing heartland — we want to support companies that are growing and creating jobs. Through our Southwestern Ontario Development Fund, our government is taking a proactive approach to attracting investment and jobs to communities across the region."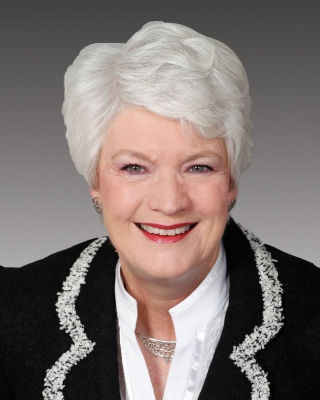 "Linamar is a major employer in Guelph and a key part of our regional economy. I'm delighted our government has this chance to work with Linamar on this latest expansion project, bringing new opportunities for local families."
"The marine engine project is the latest chapter in Linamar's ongoing evolution as we leverage our technical expertise and entrepreneurial spirit to diversify our business into new markets. We're very excited to be taking our extensive cylinder head and cylinder block design and manufacturing capabilities to the marine market where we see lots of opportunities."
Linda Hasenfratz