Creating New Manufacturing Jobs in Belleville
Ontario Helps Sigma Stretch Film Expand Production
Ontario is helping Sigma Stretch Film of Canada Co. add a new production line while creating 10 new jobs and retaining 123 existing jobs in Belleville.
The company makes stretch films which are used to secure goods on pallets for shipping, and in farming to wrap up hay bales for animal feed. With support from the Eastern Ontario Development Fund, Sigma Stretch Film is adding a new production line for its agricultural line of films that will increase capacity, reduce lead times and support the company's expansion into new export markets.
The Eastern Ontario Development Fund is driving job creation and business growth, and was the model for the successful Southwestern Ontario Development Fund. Together, these two funds have created and retained more than 22,000 jobs and strengthened local economies.
Supporting local businesses is part of the government's economic plan to create jobs and help people in their everyday lives by investing in people, building modern infrastructure and supporting a dynamic and innovative business climate across Ontario.
Quick Facts
Ontario is providing a grant of $235,700 towards this project. The province also partnered with Sigma Stretch Film on a 2009 project for production line equipment and building retrofits for which the company exceeded its job creation targets.
The Eastern Ontario Development Fund is accepting applications from qualified businesses that are growing and creating jobs.
Sectors eligible for the fund include advanced manufacturing, processing, life sciences, information and communications technology, tourism and cultural industries.
Since 2008, the government has committed over $65 million in Eastern Ontario Development Funding, leveraging a total investment of more than $648 million. These investments have helped to create over 2,800 new jobs and retained more than 12,300 existing jobs in the region.
As part of the Fall Economic Statement, Ontario is examining new measures to increase business investment — in particular, "pay or play" measures to boost R&D investment and encourage more employee training.
Quotes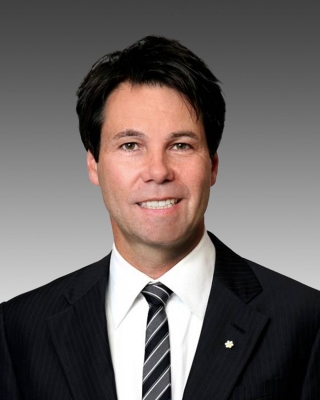 "When companies like Sigma Stretch Film invest in new technology and create jobs, it strengthens our economy. Through the Eastern Ontario Development Fund our government is providing targeted growth so that ambitious companies can grow, go global, and invest in their communities."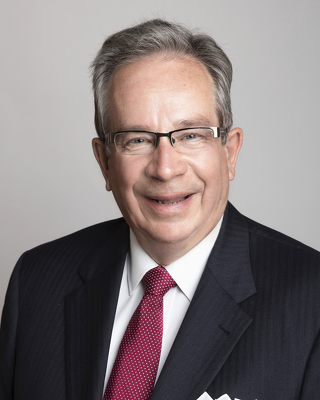 "We're fortunate in Eastern Ontario to have so many innovative companies like Sigma Stretch Film creating jobs and opportunity in our communities. I'm delighted that with today's announcement, our government is continuing its proactive approach to building a strong rural economy."
"A big part of our success at Sigma Stretch Film is staying at the forefront of technology and production processes to offer our customers superior products and service. This latest investment opens up exciting opportunities for our Belleville team as we build on the global demand for our agricultural film products."
Kevin McCaughen