New Aerospace Jobs Take Off with Flying Colours
Ontario Helping to Grow Industry in Peterborough
Ontario is helping Flying Colours Corp. expand production while creating 60 new jobs and retaining 169 jobs in Peterborough.
The company specializes in completing, maintaining and refurbishing aircraft. With support from the Eastern Ontario Development Fund, Flying Colours will invest in new equipment and skilled jobs, including engineers, to improve its custom interior finishing and completion services. The investment will also help the company find innovative and cost-effective ways to meet existing regulatory and safety standards.
The Eastern Ontario Development Fund is driving job creation and business growth, and was the model for the successful Southwestern Ontario Development Fund. Together, these two funds have created and retained more than 24,000 jobs and strengthened local economies.
Creating local jobs and growing the economy is part of the government's economic plan to invest in people, build modern infrastructure and support a dynamic and innovative business climate.
Quick Facts
Ontario is providing a grant of $1,205,500 towards this project.
The Eastern Ontario Development Fund is accepting applications from qualified businesses that are growing and creating jobs.
Sectors eligible for the fund include advanced manufacturing, processing, life sciences, information and communications technology, tourism and cultural industries.
Since 2008, the government has committed over $68 million in Eastern Ontario Development Funding, leveraging a total investment of more than $655 million. These investments have helped to create over 2,900 new jobs and retained more than 12,500 jobs in the region.
Quotes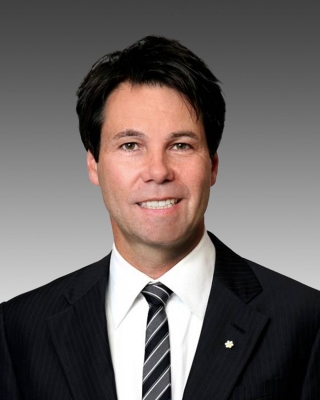 "When companies like Flying Colours invest in new technology and create jobs, it strengthens our economy. Our government is proud to support this project, which will lead to new opportunities and more jobs for the people of Peterborough."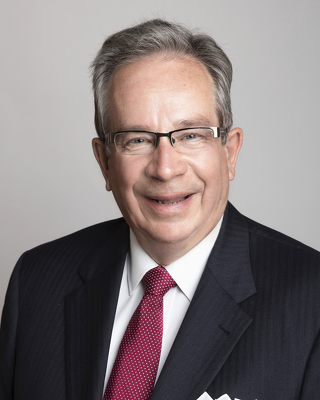 "Through the Eastern Ontario Development Fund, we are helping innovative companies get the support they need to grow their business and stay competitive in the global marketplace. Flying Colours' expansion project will bring 60 new jobs to our community and that's something we can all celebrate."
"Our success at Flying Colours comes from staying at the forefront of technology to offer our customers superior product design and service. The Ontario government's support is helping to widen our service offerings, further enhancing our opportunities for new business development and growth, in Canada and around the globe."
John Gillespie