Ontario Gains 6,100 Jobs in February
Province's Economic Plan Continues to Focus on Creating Jobs
Ontario gained 6,100 net jobs in February as the government continues to focus on providing the right climate to attract investment, create jobs and grow the economy. Full-time employment rose by 5,300 positions last month.
Ontario's job market grew by 95,700 net jobs in 2013 and today's increase is in addition to the 6,000 net jobs the province gained in January.
The province has recovered all the jobs lost during the global recession and employment is now 2.7 per cent above the pre-recession peak. February's job gains contributed to an overall increase of 446,100 jobs since the low point of the recession in June 2009. Ontario's economic recovery continues to outpace the United States and the Great Lakes States since June 2009.
Creating jobs and growing the economy is part of the government's economic plan that is creating jobs for today and tomorrow. The comprehensive plan and its six priorities focus on Ontario's greatest strengths - its people and strategic partnerships.
Quick Facts
In February alone, Ontario announced investments that will help create 340 new jobs and retain almost 2,300 jobs in the province.
Ontario is creating 200 manufacturing and R&D jobs by supporting the launch of a new clean energy manufacturing facility in London.
Toronto has been selected as the location for one of four global Cisco Internet of Everything Innovation Centres, representing an investment of $100 million over 10 years.
Ontario has committed over $100 million through Southwestern and Eastern Ontario Development Funds — attracting a total investment of almost $1 billion. This is helping to create and retain more than 24,400 jobs in Ontario communities.
Ontario's Youth Jobs Strategy will help create job opportunities for about 30,000 youth over two years. It has already created internships and job placements for more than 8,200 youth in the province.
Quotes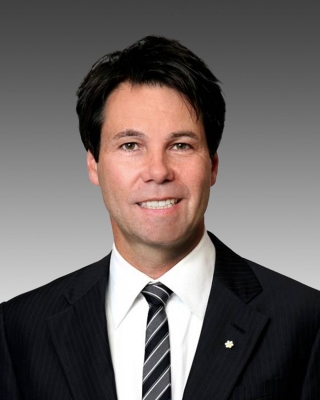 "Our government's economic plan is getting results – our province is on the right track, creating jobs for today and tomorrow. In February, Ontario created 6,100 net new jobs. To continue our positive momentum, we will continue to work together with all Ontarians to create jobs and grow the economy in all parts of the province."