Supporting Ontario's Steel Industry
Province Helps Ivaco Rolling Mills Create Jobs in Eastern Ontario
Ontario is helping Ivaco Rolling Mills invest in new technology at its L'Orignal steel and rod mill to grow its business and create 41 new jobs while retaining 417 jobs.
The project will modernize the facility, allowing the company to increase capacity and produce higher-quality steel products. This will increase opportunities for Ivaco to supply industries, including automotive, advanced manufacturing and energy, with more steel. Also, the new technology will make the plant more energy efficient, require fewer raw materials and reduce particulate emissions, resulting in cleaner air.
Helping businesses stay competitive and grow in Ontario is part of the government's economic plan that is creating jobs for today and tomorrow. The comprehensive plan and its six priorities focus on Ontario's greatest strength--its people and strategic partnerships.
Quick Facts
Ontario is providing a loan of $7 million towards the project, which has a total value of $80 million.
More than 80 per cent of all the steel made in Canada comes from Ontario with the industry directly employing over 17,000 people in the province.
For 2012, Ontario ranked first in North America for the number of foreign direct investment (FDI) projects per capita among states and provinces with a population of more than one million.
Ontario has recovered all the jobs lost during the recession and continues to outpace the United States and Great Lakes region in job creation since 2009.
Quotes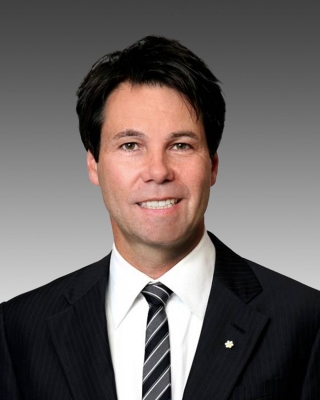 "The investment we're announcing today will help Ivaco improve its competiveness while increasing environmental protection. Support for manufacturing is part of the Ontario government's strategy to create jobs and grow the economy for a more prosperous and fair Ontario."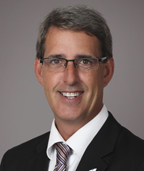 "Ivaco is a major employer and an important contributor to our regional economy. I welcome this opportunity for our government to provide strategic support as the company invests and grows. Today's announcement is about creating strong, resilient communities that provide opportunities for local families."
"These important upgrades signal the next performance chapter for our company. Our team looks forward to offering our customers a further expanded line of high-quality products to meet their evolving needs. This is a great opportunity for the community and for this company."
Giorgio Piliu