Strengthening Ontario's Life Sciences Sector
Province Partners With Taro Pharmaceuticals to Create Jobs in Brampton
Ontario is helping Taro Pharmaceuticals Inc. invest in new manufacturing and R&D equipment to expand research and production at its Brampton facility, creating up to 140 new jobs and retaining 395 positions in Brampton.
The province is contributing $7 million toward the $247 million project, which will increase Taro's plant capacity by 50 per cent and potentially double the number of products it brings to market. Integrating R&D into the manufacturing process will help the firm boost efficiently and stay competitive.
Through this project, Taro will anchor its facility in Ontario, keeping highly-skilled jobs in the province, reducing supply chain and transportation costs, and ensuring it remains a major life sciences manufacturer in North America.
Helping businesses stay competitive and grow in Ontario is part of the government's economic plan that is creating jobs for today and tomorrow. The comprehensive plan and its six priorities focus on Ontario's greatest strength--its people and strategic partnerships.
Quick Facts
Taro Pharmaceuticals Inc. is a leading manufacturer and supplier of prescription and over-the-counter topical medication like creams, ointments, and gels.
The global generic drug market is estimated to grow to over $400 billion by 2016.
Ontario's life sciences sector generates $9.1 billion in revenue and exports $5.2 billion in goods.
Eight of the 10 largest pharmaceutical companies in the world conduct research in Ontario: Pfizer, Johnson & Johnson, Bayer, Roche, Sanofi, GSK, Abbott and AstraZeneca.
Ontario ranked first in North America in 2012 for the number of foreign direct investment projects per capita among states and provinces with a population of more than one million.
Going Global: Ontario's Trade Strategy is helping more companies export to global markets and create jobs in Ontario.
Quotes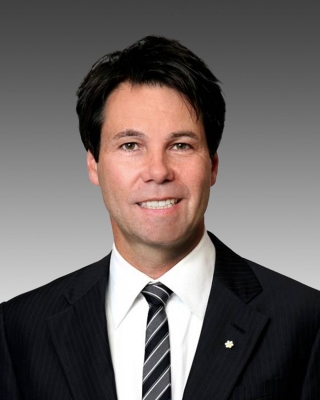 "This funding will help Taro Pharmaceuticals increase its global competitiveness while keeping highly-skilled jobs here in Ontario. We are committed to partnering with companies like Taro to create jobs, attract investment and boost our economic strength for generations to come."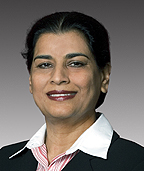 "We are proud to be supporting job creation right here in Brampton. I welcome this opportunity for our government to provide support as Taro invests and grows. Today's announcement is about creating a strong, resilient local economy that provides opportunities for local families."
"The Ontario government's support provides a great opportunity for the community and for Taro. This will help us further increase our manufacturing capacity to supply our customers, and also anchor the facility in Ontario. Our team looks forward to further expanding our line of high-quality products available to our customers."
Daryl LeSueur