Supporting Biomedical Innovation in Ontario
Province Helping To Advance Emerging Sector
Ontario is investing in the cell therapy and biomedical manufacturing industry to help create jobs, attract top talent and promote economic growth.
The province is contributing $4 million toward the McMaster-Fraunhofer Project Centre for Biomedical Engineering and Advanced Manufacturing (BEAM) in Hamilton. The joint project is anticipated to create up to 100 jobs and attract top scientists and industry researchers from around the world. It will also help establish Hamilton as a hub for Ontario's life sciences sector.
Created by McMaster University and Germany's Fraunhofer Institute for Cell Therapy and Immunology, BEAM will develop innovative technologies to automate production for cell therapies, significantly lowering the cost to treat degenerative diseases like cancer.
Building our knowledge economy is part of the government's economic plan that is creating jobs for today and tomorrow. The comprehensive plan and its six priorities focus on Ontario's greatest strengths - its people and strategic partnerships.
Quotes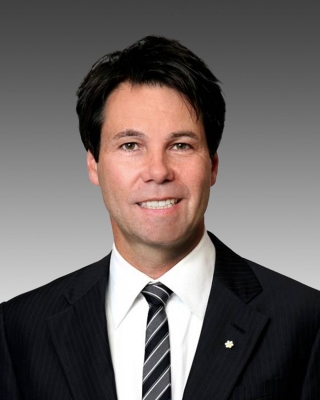 "We are pleased to support McMaster University and Fraunhofer Institute for Cell Therapy and Immunology in their collaboration to develop a project centre focused on the fast emerging cell therapies industry. By investing in this initiative, we are helping to create jobs, attract top talent to the region and keep Ontario at the forefront of scientific discovery."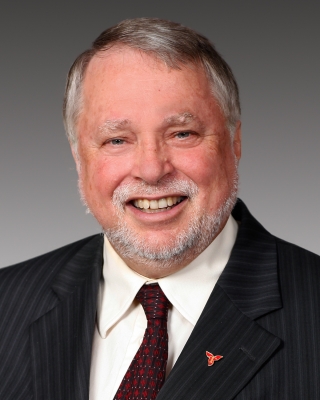 "Ontario is a global leader in biotechnology, and we are building on our expertise to support this collaborative partnership. This funding represents a tremendous investment in our community and will help McMaster University drive the innovation and research that will create jobs and economic opportunity for our community."
"McMaster is a research powerhouse in life sciences and bioengineering. The province's investment will allow us to capitalize on our talent and resources to accelerate the commercialization of our research for the global market. This partnership with Fraunhofer will help to create high-value jobs, improve the health of Ontarians, and train the next generation of leaders."
Patrick Deane
"We are impressed by the industrial and research capabilities in biotechnology in the City of Hamilton and McMaster University. These prerequisites provide arguments for Fraunhofer to move the concept of a joint project center along – a concept that will bring economic benefits to Hamilton and Ontario. We appreciate the continuous support by the provincial government realizing the importance of the joint project center and we are grateful for their support to ensure a beneficial and successful future."
Professor Frank Emmrich