Supporting Young Entrepreneurs in Ottawa and Across Ontario
Encouraging Young People Facing Barriers to Become Job Creators
Today, Ontario launched a new program to help young entrepreneurs facing barriers in business gain valuable skills and experience.
The Strategic Community Entrepreneurship Projects (SCEP) program will provide grants to not-for-profit organizations to help 15-29 year-olds -- from high-needs communities and vulnerable populations -- start a business. The program will help fill the gap for young people who want to be entrepreneurs, but who are not eligible for other self-employment programs.
Operation Come Home is one of 18 new SCEP funding recipients. The centre will receive more than $187,000 for a one-year project to help young people in Ottawa get access to training and mentorships.
The SCEP program is part of Ontario's Youth Jobs Strategy, which is helping create 30,000 job opportunities for young people across the province.
The Youth Jobs Strategy is part of the government's economic plan that is creating jobs for today and tomorrow. The comprehensive plan and its six priorities focus on Ontario's greatest strengths -- its people and strategic partnerships.
Quick Facts
The SCEP program will provide $6 million to delivery partners across the province.
Ontario is investing $295 million over two years in the Youth Jobs Strategy to help 30,000 more young people from across the province connect with the tools, experiences and entrepreneurial support they need to find employment or start their own businesses.
The province's Youth Jobs Strategy has already helped 9,000 young Ontarians find jobs.
Quotes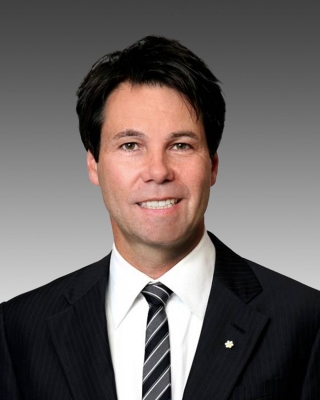 "The Strategic Community Entrepreneurship Projects program is another example of Ontario's Youth Jobs Strategy at work. We want to ensure that all young people in this province are given the leg-up they need to succeed. Helping Ontario's young people is part of the government's economic plan that is creating jobs for today and tomorrow."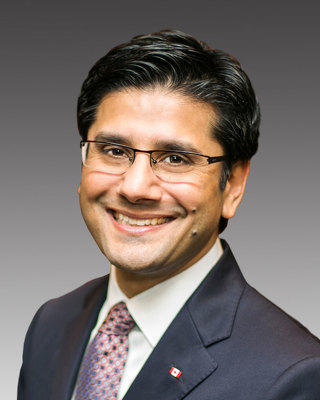 "Helping young people build a business today is a good investment for tomorrow's economy. I am proud to have Operation Come Home in my community of Ottawa Centre. The great work they do, assisting young people in need, is a testament to our community spirit. I am certain that through this program, Operation Come Home will help provide young entrepreneurs with the tools and inspiration they need to lead successful and independent lives."
"We are delighted to partner with the Ontario government on this project. Many young people have entrepreneurial interests and dreams and it is our role at Operation Come Home to take those dreams and make them a reality. We can't wait to get started on this unique opportunity for at-risk youth in Ottawa."
Elspeth McKay