Ontario Supporting New Jobs at Brick Brewing in Kitchener
Province Helps Brick Brewing Expand its Business
Ontario is helping an award-winning brewery increase efficiency and production with an expansion that will create 10 new jobs and retain 112 jobs in Kitchener.
Brick Brewing Company Limited is the largest Canadian-owned brewery in Ontario. Support from the Southwestern Ontario Development Fund will help expand its Kitchener brewery into a fully integrated facility with a new brew house. This will help Brick Brewing increase production volume, cut costs and advance its position in the highly competitive beer industry.
The Southwestern Ontario Development Fund is modelled on the proven Eastern Ontario Development Fund. The funds are designed to help create jobs and diversify the economy by encouraging regional businesses to pursue innovation and new markets. Together, the two funds have created and retained more than 29,000 jobs and attracted over $1.25 billion in investment.
Helping businesses grow and stay competitive is part of the government's economic plan for Ontario. The four-part plan is building Ontario up by investing in people's talents and skills, building new public infrastructure like roads and transit, creating a dynamic, supportive environment where business thrives and building a secure savings plan so everyone can afford to retire.
Quick Facts
Ontario is providing a grant of $357,959 to Brick Brewing to support the project.
Brick Brewing produces over 3.6 million cases of premium beer, value beer, coolers and ciders annually.
Ontario is accepting applications for the Southwestern Ontario Development Fund from qualified businesses that are growing and creating jobs.
Sectors eligible for the fund include advanced manufacturing, food processing, life sciences, information and communications technology, tourism and cultural industries.
Since October 2012, the government has committed over $50 million through Southwestern Ontario Development Fund, leveraging a total investment of more than $570 million.
These investments have helped to create over 2,400 new jobs and retained more than 11,500 existing jobs in the region.
Quotes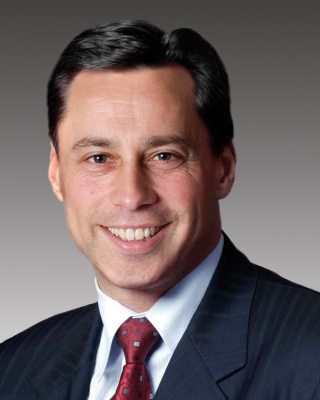 "I'm pleased that our government continues to make strategic partnerships with local businesses and communities through the Southwestern Ontario Development Fund. These partnerships make sense, and provide good value for Ontario taxpayers. With this announcement, we are helping Brick Brewing grow its business, create new jobs, and add economic opportunities to the Kitchener area."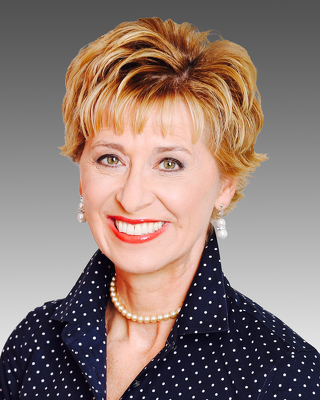 "This partnership with the Ontario government and Brick Brewing will see the expansion of a fully integrated facility with increased efficiency, productivity, and opportunity. These important investments will help to support job creation and job retention in Kitchener."
"We are proud to be a leader in the beer industry, but to stay ahead we need to continue to evolve. We appreciate the support from the Southwestern Ontario Development Fund, which will help our company become more cost competitive and create further opportunities in the industry."
George Croft