Buyer Sought For LCBO Lands
Proceeds of Sale Will Help Fund Key Infrastructure Projects
Ontario is moving forward with its plan to unlock value from more than 11 acres of waterfront real estate in downtown Toronto, which will be used to reinvest in public infrastructure.
Potential buyers for the LCBO lands will be sought through a request for proposals (RFP) process. The LCBO lands include a head office, warehouse, as well as its Queens Quay store.
Revenue generated from the sale will go towards the Trillium Trust, which helps fund priority infrastructure projects throughout the province, including roads, bridges and transit.
The RFP will also require the final purchaser to provide LCBO with a new head office facility and downtown retail store to lease for the relocated Queens Quay store. The LCBO retail store must be in a new building in the Queens Quay area.
Maximizing the value of Ontario's strategic assets is part of the government's economic plan to invest in people, build modern infrastructure and support a dynamic and innovative business climate.
Quick Facts
Infrastructure Ontario will issue a Request for Proposals (RFP) for the sale of the LCBO lands on Sept. 4, 2014, and publicly post it on the MERX website.
The LCBO Lands include the head office at 55 Lake Shore Blvd. East, the LCBO warehouse at 43 Freeland St. and adjoining land, and the LCBO retail store building at 2 Cooper St. adjacent to Queens Quay.
The sale of the property will not reduce future revenues from the LCBO.
The sale of the site will follow standard government requirements and guidelines and include an open, fair and competitive process to ensure best value for all Ontarians.
Quotes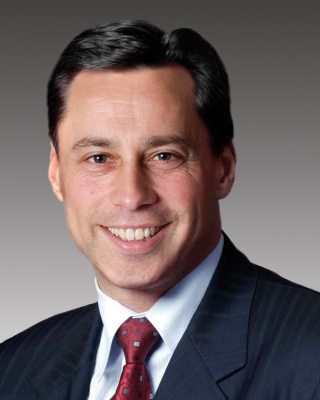 "Investing in infrastructure is part of the government's plan to create jobs and grow the economy. This sale will help fund Ontario's infrastructure projects now, increasing the province's long-term competitiveness and benefiting Ontarians in the present and the future."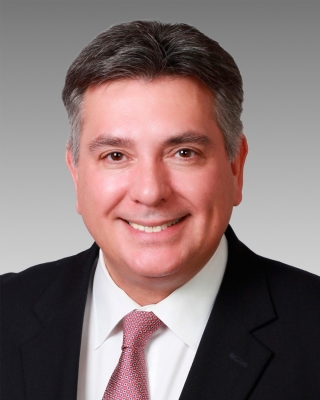 "The sale of the LCBO lands will ensure that Ontario taxpayers get greater value out of this public asset. The revenue generated from the sale will be put into the Trillium Trust and will be reinvested to fund priority infrastructure projects across the province."
"The sale and redevelopment of LCBO lands provides us with a unique opportunity to further enhance our operational efficiency, improve customer service and increase revenues, in part through the establishment of a new flagship store serving the Toronto downtown core and its rapidly growing condo community."
Bob Peter