Ontario Investment Ready Certified Site Program Makes Property Information Available to Developers
Ontario Supports Communities and Job Growth Through Certified Site Program
Ontario is helping communities attract jobs and investment through the Certified Site Program, which gives developers easy access to important property information such as availability, utilities servicing and transportation access. This is Canada's first certified site program.
The Investment Ready: Certified Site Program designation offers peace of mind to decision-makers that the site has completed a high level of due diligence such as environmental assessments. By reducing unknowns associated with development, the program encourages faster site selection and helps get projects underway faster in Ontario.
Two new sites, in Strathroy-Caradoc, near London, and Edwardsburgh/Cardinal, near Kingston, add to the growing inventory of certified sites. This is in addition to three sites that were certified in 2014, including two in London and one in Lakeshore. More than 45 sites across the province are moving through the certification process.
Making Ontario more globally competitive is part of the government's economic plan for Ontario. The four-part plan is building Ontario up by investing in people's talents and skills, building new public infrastructure like roads and transit, creating a dynamic, supportive environment where business thrives, and building a secure savings plan so everyone can afford to retire.
Quick Facts
A new application intake round opened February 1, 2015, and closes April 17, 2015.
Investment Ready sites benefit from an international marketing campaign aimed at site selection decision-makers, and are profiled on the province's international website.
Applicants can receive 50 per cent of eligible costs, up to $25,000, per site to undertake the certification process.
Applications must be submitted jointly by either municipalities or economic development organizations and the owner(s) of the site.
Quotes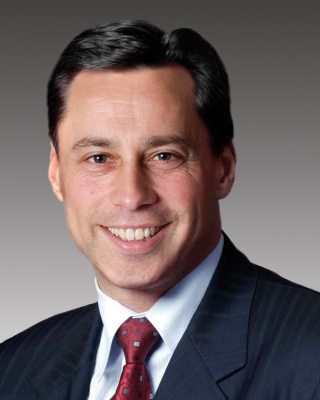 "Our government is working hard to break down barriers and make it easier for businesses to invest in Ontario. By working with communities across the province, we can showcase high-potential development sites to businesses from around the world, to attract new investments, create jobs, and facilitate an inviting business climate."