Accepting Applications for Ontario Summer Company Program
Province Providing Opportunities for Young Entrepreneurs
Ontario is now accepting applications for the Summer Company program, which helps youth start their own business and gain the skills they need to succeed.
Summer Company gives young people the opportunity to turn their ideas into a business while continuing their education. It offers mentorships, training and grants of up to $3,000 to students aged 15 to 29. Students can apply online.

Last summer, 940 students started their own companies, including Deborah Ntawigirira of Ottawa who started Izere Speciality Coffee Import, a company that builds sustainable trade networks with coffee growers in her native Burundi, and brings specialty coffee to Ontario roasters. In Sherkston Shores, Jack Fraser's Beachside Poutine was such a success, this one-person operation quickly expanded to five employees to meet demand for his hand-cut fries, resulting in nearly triple his forecasted profits.

Creating jobs and opportunities for young people is part of the government's economic plan for Ontario. The four-part plan is building Ontario up by investing in people's talents and skills, building new public infrastructure like roads and transit, creating a dynamic, supportive environment where business thrives and building a secure savings plan so everyone can afford to retire.
Quick Facts
More than 6,000 students across the province have launched a summer business through Summer Company since 2001.
The application deadline for Summer Company is May 8, 2015.
Summer Company complements Ontario's Youth Jobs Strategy by investing in training youth so they can develop their skills and contribute to Ontario's economic growth.
More than 27,000 job opportunities have already been created through the Youth Jobs Strategy, which is well on its way to meeting its goal of providing 30,000 young people with training and work experience.
Quotes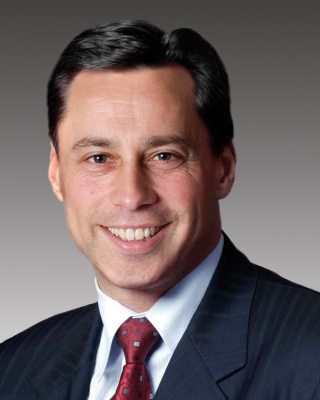 "Our government is committed to helping our young people develop the skills and training they need to succeed. Through our Summer Company program, students can launch a business, become employers, and gain an advantage in the highly competitive global economy — all while still in school."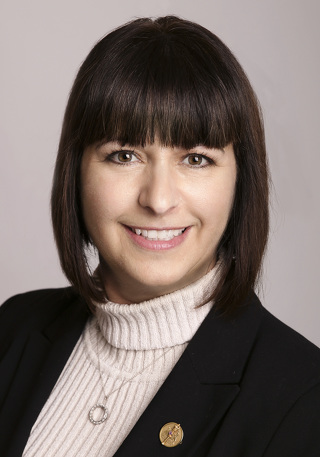 "Ottawa has a strong and flourishing innovative and entrepreneurial tradition. Helping young people in the region become entrepreneurs will secure that tradition for the next generation. I congratulate all Summer Company participants for their dedication and drive towards making Ottawa an entrepreneurial destination."
"The Ottawa region has a strong entrepreneurial spirit and Invest Ottawa is working to nurture it and ensure it continues to deliver results. Our ongoing partnership with the province, through the Summer Company program, provides another opportunity for young entrepreneurs to be successful in the region and helps Ottawa remain a great place to live and work."
Bruce Lazenby
"Summer Company was exactly what I needed to make my idea a reality. The best part of the program is the amazing mentors and like-minded people you meet who support you and share their wealth of knowledge. The Summer Company program helped grow my business and my entrepreneurial skills. I would highly recommend it to all students."
Kabir Ali