Employment in Ontario Up 13,800 in February
Province Continues to Secure Investments and New Jobs for Economy
Employment in Ontario increased by 13,800 in February. Ontario's youth employment (ages 15-24) rose by 3,200.This brings the total increase in employment since the recessionary low in June 2009 to 522,500.
With February's gains, employment in Ontario has increased by 522,500 since June 2009 -- 94.5 per cent of which are full-time and 67.2 per cent in the private sector. Ontario's unemployment rate has declined from a recessionary high of 9.6 per cent in June 2009 to 6.9 per cent in February.
Ontario continues to make investments that will help create jobs and opportunities. In the first three months of 2015 alone, Ontario announced $60 million in investments to help create and retain 9,400 jobs in the province. The government has also secured significant investment in Ontario, with $4.5 billion in investments from Ford, Chrysler, General Motors and Honda.
Creating jobs and opportunities is part of the government's economic plan for Ontario. The four-part plan is building Ontario up by investing in people's talents and skills, building new public infrastructure like roads and transit, creating a dynamic, supportive environment where business thrives and building a secure savings plan so everyone can afford to retire.
Quick Facts
Ontario's 10-year, $2.5 billion Jobs and Prosperity Fund is part of a comprehensive plan for creating jobs and growing the economy.
The Southwestern and Eastern Ontario Development Funds have attracted more than $1.25 billion in investment and helped to create and retain more than 29,000 jobs in Ontario communities.
The Youth Employment Fund is a key program of the Youth Jobs Strategy. The fund has helped more than 27,000 youth find job opportunities, develop skills and gain work experience since its launch in September 2013.
Quotes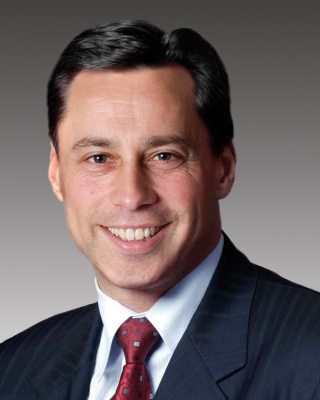 "Ontario is supporting a positive environment where the private sector can create good jobs and the economy can grow. February's job numbers show Ontario's economy continues to gain in strength, but we still have work to do. We will continue to stimulate a globally competitive business climate in the province that creates jobs and builds up our economy."