Ontario Helps Secure 1,400 Jobs in Southwestern Ontario
New Partnerships Bring Almost $44 Million in New Investments to Aerospace, Advanced Manufacturing and Food Processing Sectors
New strategic partnerships announced this week have leveraged almost $44 million in new investments and helped to create or retain over 1,400 jobs in Southwestern Ontario.
The latest investment under the Southwestern Ontario Development Fund is with Airbus Helicopters Canada in Fort Erie. Funding will support the company's new production line, equipment and facility upgrades, and employee training required for a contract producing composite engine cowlings for the EC225 helicopter, which is sold worldwide. The company announced last year that, following a competitive process, it had secured the contract from its home base in France because of Ontario's highly skilled manufacturing workforce.
Other projects announced this week include support for two London-based manufacturing companies, Artisan Metal Finishing and Attica Manufacturing. Ontario also announced partnerships with Aalbers Tool & Mold in Oldcastle, Wolf Steel in Barrie and DC Foods in Waterloo.
Together, the Southwestern Ontario Development Fund and the Eastern Ontario Development Fund have attracted more than $1.3 billion in investment and helped to create and retain more than 31,000 jobs in Ontario communities.
Helping businesses compete and grow in this highly competitive global economy is part of the government's economic plan for Ontario. The four-part plan is building Ontario up by investing in people's talents and skills, building new public infrastructure like roads and transit, creating a dynamic, supportive environment where business thrives and building a secure savings plan so everyone can afford to retire.
Quick Facts
Ontario is providing a grant of 10 per cent towards the Airbus Helicopters Canada project, which has a total value of approximately $4.5 million and is expected to create 40 new jobs while retaining 230 existing positions.
Airbus Helicopters Canada's Fort Erie facility has been operating for over 30 years and conducts the engineering and manufacturing of helicopter components. In addition, the facility sells helicopters and related services such as repair and overhaul, flight testing, and training services.
Aerospace is a key component of Ontario's advanced manufacturing sector, directly employing 17,000 people. Héroux-Devtek also recently announced a major investment in a new aircraft landing gear facility in Cambridge. Fifteen of the top 25 global aerospace companies have key operations in Ontario.
Ontario is accepting applications for the Southwestern Ontario Development Fund from qualified businesses that are growing and creating jobs.
Sectors eligible for the fund include advanced manufacturing, food processing, life sciences, information and communications technology, tourism and cultural industries.
Since October 2012, Ontario has invested over $55 million through the Southwestern Ontario Development Fund, leveraging a total investment of more than $640 million. These investments have helped to create over 2,750 new jobs and retained more than 12,900 existing jobs in the region.
Quotes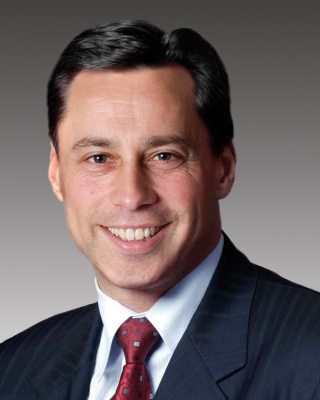 "We are proud to partner with Airbus Helicopters Canada to bring this significant investment to their Fort Erie facility – an investment that truly underscores the worldwide reputation of Ontario's aerospace sector. Strategic partnerships help foster innovative, ambitious businesses, and enable them to grow, compete, and succeed globally. Our government will continue working hard to create a dynamic business climate to attract investment, create jobs, and generate economic growth for our communities."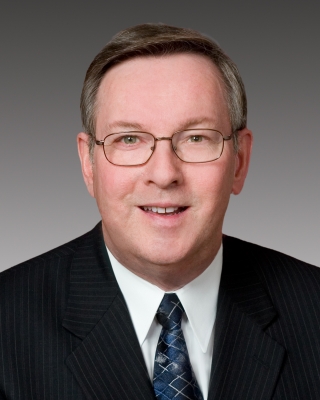 "Airbus Helicopters is a mainstay of our Niagara region manufacturing community and I congratulate the company and its workers on this latest good news. I'm very proud of our government's comprehensive approach to build up a strong and diversified regional economy. Today's investment, along with this week's announcement of support for Niagara College's new Advanced Manufacturing Innovation Centre, demonstrates what can be accomplished when the industrial, educational and government sectors work as collaborative partners."
"Today's announcement builds on the innovation and expertise of our team at the Fort Erie facility, which is recognized as a Centre of Excellence for composite component manufacturing throughout Airbus Helicopters. This new program and investment will strengthen our facility's position, both as a key player in the global aerospace supply chain, and as a major employer in the Niagara region."
Romain Trapp