Ontario Partners with Aalbers Tool & Mold to Create 33 New Jobs
Strengthening Province's Manufacturing Sector in the Windsor-region
Ontario is partnering with Aalbers Tool & Mold Inc. to grow its business and create 33 new jobs while retaining 106 existing positions in the town of Oldcastle.
With almost $1 million in support from the Southwestern Ontario Development Fund, the company is investing in new state-of-the-art machinery and employee training that will enhance productivity and competitiveness. Aalbers designs and manufactures precision components for the automotive and consumer goods industries. The project will help the company pursue new opportunities in Ontario's growing aerospace sector.
Modelled on the proven Eastern Ontario Development Fund, the Southwestern Ontario Development Fund is helping to create jobs and diversify the economy by encouraging regional businesses to pursue innovation and new markets. Together, these two funds have created and retained more than 29,000 jobs and attracted more than $1.25 billion in investment.
Helping businesses grow and stay competitive is part of the government's economic plan for Ontario. The four-part plan is building Ontario up by investing in people's talents and skills, building new public infrastructure like roads and transit, creating a dynamic, supportive environment where business thrives and building a secure savings plan so everyone can afford to retire.
Quick Facts
Ontario is providing a grant of $962,270 towards the project, which has a total value of $9,622,700.
Ontario is in the top two in North America for vehicle production and is the only sub-national jurisdiction to have five major global automotive assemblers: Chrysler, Ford, General Motors, Honda and Toyota, as well as truck manufacturer Hino.
Aerospace is a key component of Ontario's advanced manufacturing sector, directly employing 17,000 people.
Over 80 per cent of the production from Ontario's aerospace sector is exported to the U.S. and international markets.
Ontario is accepting applications for the Southwestern Ontario Development Fund from qualified businesses that are growing and creating jobs.
Sectors eligible for the fund include advanced manufacturing, food processing, life sciences, information and communications technology, tourism and cultural industries.
Since October 2012, Ontario invested over $50 million through the Southwestern Ontario Development Fund, leveraging a total investment of more than $580 million. These investments have helped to create over 2,400 new jobs and retained more than 11,500 existing jobs in the region.
Quotes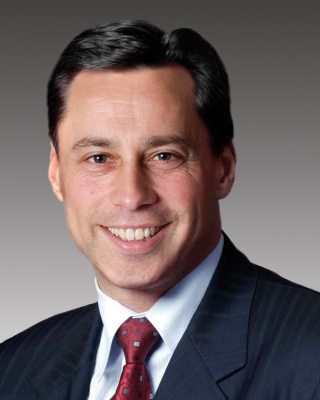 "This investment will help Aalbers Tool & Mold diversify into new markets, create new jobs and further contribute to Ontario's overall competiveness. A strong manufacturing supply chain is essential to our government's ongoing efforts to secure anchor investments in the province's key industrial sectors including automotive and aerospace. This is part of our overall economic strategy built on a skilled workforce, climate of innovation and streamlined business environment."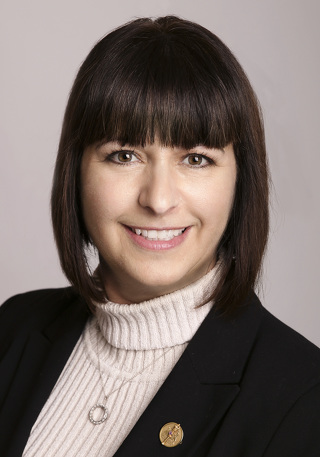 "Innovative and forward-looking companies like Aalbers Tool & Mold are essential to the success of Ontario's advanced manufacturing industry. Our government knows that global competition in this sector is intense. Programs like the Southwestern Ontario Development Fund deliver targeted, strategic support to leverage new investment and help Ontario businesses maintain their competitive advantage."
"The investment we're announcing today builds on our more than 30 years in business at Aalbers Tool & Mold. This new equipment and the resultant technical training further enhances our employees' technical capabilities and competitiveness, coupled with offering reduced lead times and advanced flexibility to our customers. Along with that, is the opportunity to further strengthen and enhance our workforce, as the new equipment will not only offer a wider range of opportunities for Aalbers Tool & Mold, but also open new and exciting opportunities to develop our business with new industry sectors."
Gary Aalbers