Ontario Adds 2,000 Jobs in March
Province Focused on Investing in People and Growing the Economy
Employment in Ontario increased by 2,000 in March as the government's economic plan continues to see results by focusing on the province's greatest strengths - our highly skilled workforce and diverse, innovative economy. This brings the total increase in employment since the recessionary low in June 2009 to 524,500. Ontario's employment recovery from the recession has been faster than in the United States.
Eighty-nine per cent of this increase in employment was in full-time positions and 71 per cent in the private sector. Ontario's unemployment rate has declined from a recessionary high of 9.6 per cent in June 2009 to 6.9 per cent in March.
Through the Southwestern Ontario Development Fund, the province has leveraged almost $44 million in the aerospace, advanced manufacturing and food processing sectors in the past month, securing over 1,400 jobs. This includes investments in Airbus Helicopters Canada, Attica Manufacturing, Wolf Steel, DC Foods and more.
Together, the Southwestern Ontario Development Fund and the Eastern Ontario Development Fund have attracted more than $1.3 billion in investment and helped to create and retain more than 31,000 jobs in Ontario communities.
Creating jobs and opportunities is part of the government's economic plan for Ontario. The four-part plan is building Ontario up by investing in people's talents and skills, building new public infrastructure like roads and transit, creating a dynamic, supportive environment where business thrives and building a secure savings plan so everyone can afford to retire.
Quotes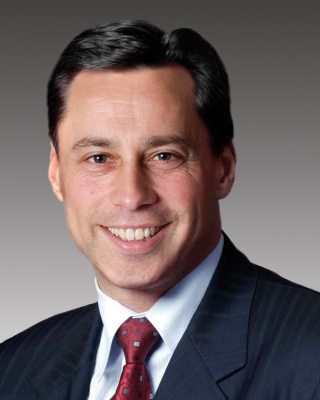 "Our government's plan to foster economic growth and create jobs is working here in Ontario. We are focused on strengthening Ontario's economy by investing in new strategic partnerships, supporting our highly-skilled workforce and exploring business opportunities locally and abroad. We are taking action to help build a competitive and sustainable province with opportunities for all Ontarians to succeed."