Cobourg to Receive Funding for Midtown Creek Flood Detention Pond
Project approved under the Small Communities Fund
Residents of Cobourg will benefit from a new flood detention pond thanks to joint funding from the Governments of Canada and Ontario through the Small Communities Fund.
This project will include the construction of a new stormwater management pond and a new concrete outlet structure to control the release of water on Midtown Creek which will contain and treat stormwater and provide flood protection. Once completed, the new structures will help reduce the likelihood of flooding thus contributing to the reduction of social and economic risks for local homeowners and businesses.

The $1-billion Small Communities Fund provides funding for priority public infrastructure projects that deliver on local needs. Canada and Ontario will each provide $272 million to support projects in communities across the province with fewer than 100,000 residents. This funding will help address local priorities, supporting job creation and economic growth, thus sustaining a high quality of life in small communities across Ontario for years to come.
Quick Facts
The Government of Canada will provide up to $416,666 through the Small Communities Fund for this project.
The Province of Ontario will contribute up to $416,666 to this project.
The Town of Cobourg will be responsible for all remaining costs of the project.
Quotes
"We are pleased to invest in projects like the Midtown Creek Flood Detention Pond that will benefit our community by improving much needed local infrastructure.Our Government's commitment to municipalities, big and small, has never been stronger. Through the New Building Canada Plan Small Communities Fund we are investing in priority infrastructure projects that have a strong impact on the quality of life of Ontario's residents while helping job creation and economic growth."
Rick Norlock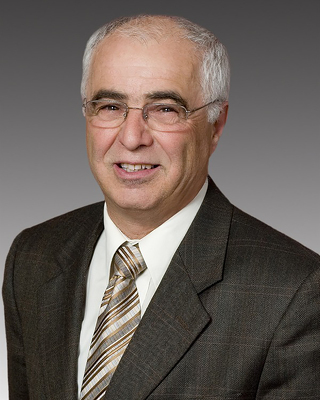 "I'm pleased that residents and business owners in Cobourg will benefit from the construction of a new storm water management pond. This project is part of the largest infrastructure investment in Ontario's history - more than $130 billion over 10 years. It will create more than 110,000 jobs per year on average in construction and related industries, and support projects such as roads, bridges, transit systems, schools and hospitals across the province. Ontario is moving ahead with its plan to unlock the value of public assets to help support investments in transit, transportation, and critical infrastructure that will keep our communities strong and improve the quality of life for Ontarians all across the province."
"We are so pleased to receive this important funding from the Governments of Canada and Ontario through the Small Communities Fund. This joint funding will finally allow Cobourg to move forward with a critical infrastructure project that we've needed for quite some time. The creation of the Midtown Creek Flood Retention Pond will bring great security and safety to a number of residents in the area."
Gil Brocanier