Trent Hills to Receive Funding for Upgrades to the Drinking Water System
Project approved under the Small Communities Fund
Residents of Campbellford will benefit from upgrades to the water supply and distribution system thanks to joint funding from the Governments of Canada and Ontario through the Small Communities Fund.
This project will entail significant upgrades to the Campbellford Potable Water Supply and Distribution System, including the addition of new below-grade storage and the construction of a new high lift pumping station. Improvements will extend the functional lifespan of the system while helping to ensure a healthy and safe drinking water supply for the region.
The $1-billion Small Communities Fund provides funding for priority public infrastructure projects that deliver on local needs. Canada and Ontario will each provide $272 million to support projects in communities across the province with fewer than 100,000 residents. This funding will help address local priorities, supporting job creation and economic growth, thus sustaining a high quality of life in small communities across Ontario for years to come.
Quick Facts
The Government of Canada will provide up to $1,617,984 through the Small Communities Fund for the project.
The Province of Ontario will contribute up to $1,617,984 to this project.
The municipality of Trent Hills will be responsible for all remaining costs of the project.
Quotes
"We are pleased to invest in projects like Campbellford's water supply and distribution system that will benefit our community by improving much needed local infrastructure.Our Government's commitment to municipalities, big and small, has never been stronger. Through the New Building Canada Plan Small Communities Fund we are investing in priority infrastructure projects that have a strong impact on the quality of life of Ontario's residents while helping job creation and economic growth."
Rick Norlock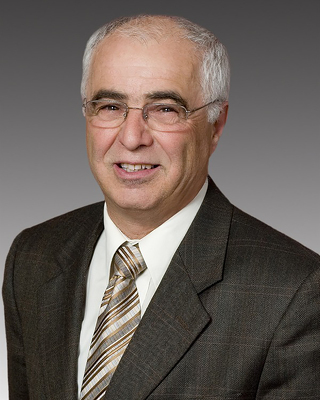 "Today's investment will ensure a safe drinking water supply for the people of Trent Hills well into the future. It's part of the largest infrastructure investment in Ontario's history – more than $130 billion over 10 years – which is supported by a number of initiatives, including unlocking the value of public assets to help make investments in transit, transportation and other priority infrastructure projects. It demonstrates our government's commitment to keeping our communities strong, creating jobs and making sure that people get the basic services they pay for now and in the future."
"We are very appreciative of the support from the Small Communities Fund. This generous funding will enable the Municipality to complete needed upgrades to Campbellford's water storage and distribution system in order to sustain a high quality of service."
Hector Macmillan