BioAmber Opens New Plant in Sarnia
Ontario Supporting Next Generation Manufacturers
Today Deputy Premier Deb Matthews celebrated the official opening of Ontario's newest next generation manufacturing facility in Sarnia.
BioAmber, a Montreal-based chemicals company, along with partner Mitsui, officially opened the world's largest bio-succinic acid manufacturing facility in the heart of the Sarnia-Lambton chemistry cluster. The $141.5 million plant will produce sustainable chemicals from agricultural feedstock that can be used in a variety of everyday products including plastics, food additives and personal care products. Currently, the plant has created 60 high value jobs.
The province supported the plant with a $15 million loan through the Strategic Jobs and Investment Fund. The new plant is an anchor for the Sarnia-Lambton chemistry cluster and will raise the profile of Ontario as a world leader in the biochemical sector.
Ensuring Ontario is a world leader in next generation manufacturing is part of the government's plan to build Ontario up. The four-part plan includes investing in people's talents and skills, making the largest investment in public infrastructure in Ontario's history, creating a dynamic, innovative environment where business thrives, and building a secure retirement savings plan.
Quick Facts
The plant will be in full commercial operation in Q3 2015, and will have a capacity to annually produce 30,000 metric tons of bio-succinic acid.
Bio-succinic acid can be used as an alternative to petrochemicals that are derived from oil.
Global competition for manufacturing in all sectors is fierce and BioAmer looked at more than 100 sites around the world before choosing Sarnia for its new plant.
BioAmber secured a $15 million loan from the Ministry of Economic Development, Employment and Infrastructure is providing support in the form of a Strategic Jobs and Investment Fund in September 2011.
Quotes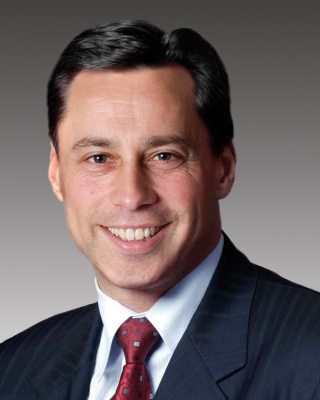 "Today's official opening is proof of Ontario's commitment to the next generation of manufacturers. Ontario is proud to be supporting businesses that bring high value jobs and innovative technology to the province."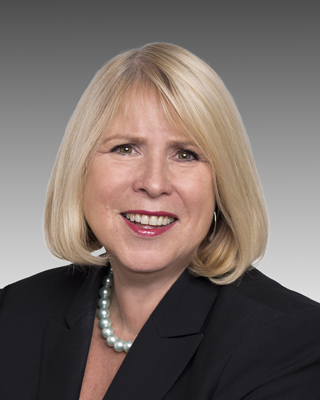 "The opening of the BioAmber Sarnia facility is key to the development of Sarnia's unique bio-industrial complex, delivering good jobs, significant exports, and diverse markets for Ontario farmers with the full support of the Government of Ontario."
"After looking at more than 100 potential sites, we chose Sarnia for this significant investment. We are excited for this facility to begin operation to help us supply our customers in the US, EU and Asia during this period of rapid growth."
JF Huc