Ontario Helps 3M Canada Innovate and Grow in Brockville
Province Supporting R&D and Advanced Manufacturing
Ontario is helping 3M Canada commercialize new technology to grow its business and create 10 new jobs, while retaining 103 existing positions in Brockville.
3M's Brockville location focuses on personal protective equipment (PPE) and is developing new technology that will improve the performance of cartridges used in full- and half-face respiratory protection. This protects workers from harmful airborne contaminants and is commonly used in industries including manufacturing, construction and mining. With support from the Eastern Ontario Development Fund, 3M will invest in research and development, laboratory testing and manufacturing equipment to bring a new type of respirator cartridge to market.
The Eastern Ontario Development Fund is helping to create jobs and diversify the economy by encouraging regional businesses to pursue innovation and new markets. The fund was the model for the successful Southwestern Ontario Development Fund. Together, these two funds have supported the creation and retention of more than 37,500 jobs and attracted more than $1.5 billion in investment.
Attracting new investment to eastern Ontario is part of the government's plan to build Ontario up. The four-part plan includes investing in people's talents and skills, making the largest investment in public infrastructure in Ontario's history, creating a dynamic, innovative environment where business thrives, and building a secure retirement savings plan.
Quick Facts
Ontario is providing a grant of $549,000 towards the project, which has a total value of $5,485,408. The project is scheduled for completion by the end of 2017.
Ontario is accepting applications for the Eastern Ontario Development Fund from qualified businesses that are growing and creating jobs.
Sectors eligible for the fund include advanced manufacturing, processing, life sciences, information and communications technology, tourism and cultural industries.
Since 2008, the government has committed over $70 million through the Eastern Ontario Development Fund, leveraging a total investment of more than $700 million. These investments have helped to create over 3,000 new jobs and retained more than 13,500 jobs across the region.
Quotes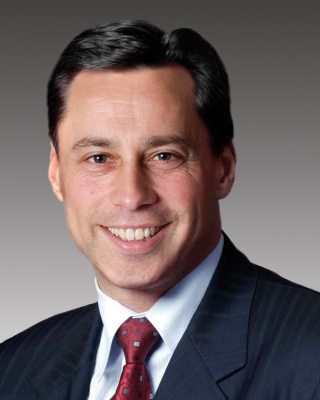 "This investment with 3M Canada is helping to ensure that high-value research and commercialization work continues to flourish in Ontario. In an increasingly competitive global economy, it's imperative that we focus on Ontario's competitive advantages – its skilled workforce and advanced manufacturing expertise – to remain globally competitive."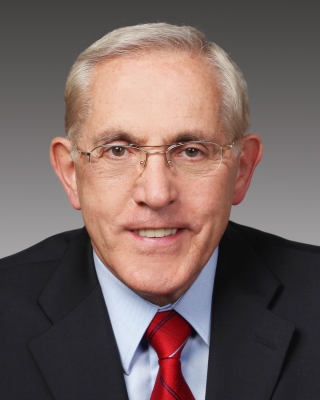 "Today's announcement supports innovative companies like 3M Brockville in driving growth and creating jobs in eastern Ontario. Our government's economic plan is building a skilled workforce, modern infrastructure and cost-effective business climate so that job creators have the conditions they need to invest in our province."
"We believe the technology we're prototyping here will be a game-changer in terms of respiratory protection and performance, with the potential to enhance worker safety around the world. Brockville is a respiratory centre of excellence and we're very proud of this team and 3M's continued leadership in personal safety."
Paul Madden