Ontario Helps Hanon Systems Expand and Create Auto Sector Jobs
Province Supporting Economic Development in Eastern Ontario
Ontario is helping Hanon Systems diversify its product offerings to help grow its business and create 70 new jobs, while retaining 343 existing positions in Belleville.
Hanon Systems manufactures climate control systems, which regulate temperature in cars, trucks and other vehicles, for auto plants in North and South America, Europe and Asia. With support from the Eastern Ontario Development Fund, Hanon will be able to branch out into two new product lines and increase its overall capacity.
The Eastern Ontario Development Fund is helping to create jobs and diversify the economy by encouraging regional businesses to pursue innovation and new markets. The fund was the model for the successful Southwestern Ontario Development Fund. Together, these two funds have supported the creation and retention of more than 37,500 jobs and attracted more than $1.5 billion in investment.
Attracting new investment to eastern Ontario is part of the government's plan to build Ontario up. The four-part plan includes investing in people's talents and skills, making the largest investment in public infrastructure in Ontario's history, creating a dynamic, innovative environment where business thrives, and building a secure retirement savings plan.
Quick Facts
Ontario is providing a grant of $868,800 towards the project, which has a total value of $8,687,556. The project is scheduled for completion by December 2018.
Hanon Systems recently changed its name from Halla Visteon Climate Control Canada Inc. The company has been operating in Belleville since 1989.
Ontario is in the top two in North America for vehicle production and is the only sub-national jurisdiction to have five major global automotive assemblers: Chrysler, Ford, General Motors, Honda and Toyota, as well as truck manufacturer Hino. The industry supports hundreds of thousands of jobs in communities across the province.
Ontario is accepting applications for the Eastern Ontario Development Fund from qualified businesses that are growing and creating jobs. Sectors eligible for the fund include advanced manufacturing, processing, life sciences, information and communications technology, tourism and cultural industries.
Since 2008, the government has committed over $70 million through the Eastern Ontario Development Fund, leveraging a total investment of more than $700 million. These investments have helped to create over 3,000 new jobs and retained more than 13,500 jobs across the region.
Quotes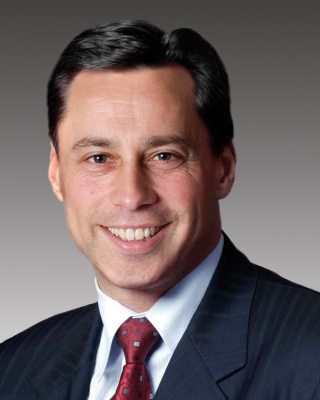 "This investment with Hanon Systems illustrates exactly why our government established the Eastern Ontario Development Fund — with targeted business support we can help an ambitious local company grow its business and create jobs. This is part of our comprehensive approach to building a globally competitive Ontario economy."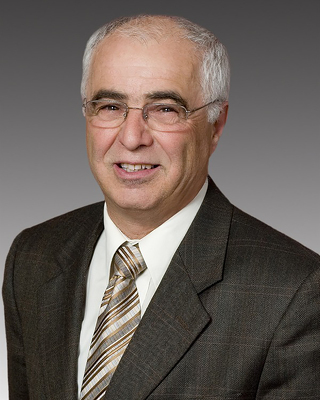 "I am pleased to see international companies like Hanon choose to grow their businesses here in eastern Ontario. This is a vote of confidence in our talented workers and our competitive business climate. Our government is committed to continuing to focus on building these strengths to attract even more investments like this one."
"The investment we're announcing today will enable us to diversify our product offerings so we can serve our clients in the auto sector better. We are excited about growing our business, and creating more jobs here in Belleville."
René Veillette