Ontario Helps Tri-County Plastics Expand and Create Jobs
Province Supporting Economic Development in Eastern Ontario
Ontario is helping Tri-County Plastics Ltd. invest in new equipment to grow its business and create 38 new jobs, while retaining nine existing positions in Brighton.
Tri-County produces plastic pellets and additives used to manufacture a wide range of plastic products--from coatings for wires and cables, to consumer items such as garden hoses, children's toys and car mats. With support from the Eastern Ontario Development Fund, Tri-County will invest in new production equipment and employee training that will more than triple capacity and enable the company to produce different types of plastics.
The Eastern Ontario Development Fund is helping to create jobs and diversify the economy by encouraging regional businesses to pursue innovation and new markets. The fund was the model for the successful Southwestern Ontario Development Fund. Together, these two funds have supported the creation and retention of more than 37,500 jobs and attracted more than $1.5 billion in investment.
Attracting new investment to eastern Ontario is part of the government's plan to build Ontario up. The four-part plan includes investing in people's talents and skills, making the largest investment in public infrastructure in Ontario's history, creating a dynamic, innovative environment where business thrives, and building a secure retirement savings plan.
Quick Facts
Ontario is providing a grant of $270,300 towards the project, which has a total value of $2,703,150. The project is scheduled for completion by summer 2019.
Ontario is accepting applications for the Eastern Ontario Development Fund from qualified businesses that are growing and creating jobs.
Sectors eligible for the fund include advanced manufacturing, processing, life sciences, information and communications technology, tourism and cultural industries.
Since 2008, the government has committed over $70 million through the Eastern Ontario Development Fund, leveraging a total investment of more than $700 million. These investments have helped to create over 3,000 new jobs and retained more than 13,500 jobs across the region.
Quotes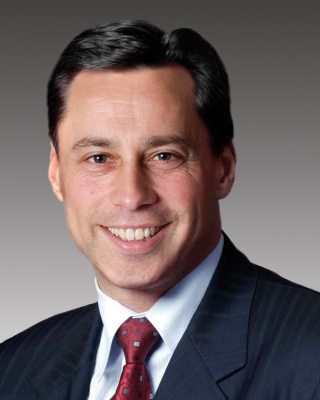 "This investment with Tri-County Plastics illustrates exactly why our government established the Eastern Ontario Development Fund—with targeted business support we can help an ambitious local company grow its business and create jobs. This is part of our comprehensive approach to building a globally competitive Ontario economy."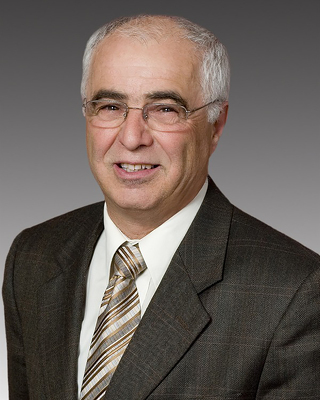 "I'm continually impressed by the innovative businesses that drive our regional economy and welcome this opportunity for Ontario to partner in Tri-County's expansion project. The new jobs will be good news for local families as our government works to strengthen communities across eastern Ontario."
"The investment we're announcing today will offer exciting new possibilities for our customers. It allows us to apply the expertise of Tri-County's existing staff by expanding our polyvinyl chloride PVC and master batch production, and introducing the production of high density polyethylene HDPE materials. With this growth we have attracted new customers from across Canada and in the United States. We look forward to growing our company and building our talented team here in Brighton."
Douglas LeBlanc