Ontario Bolsters Automotive Sector
Province Partnering with Ontario Drive & Gear to Expand and Create Jobs
Ontario is partnering with Ontario Drive & Gear to upgrade and expand the company's New Hamburg plant which will create 35 new jobs and retain 117 positions over four years.
Ontario Drive & Gear designs and manufactures custom gears and transmissions for the automotive and energy markets. With $1 million in support from the province's Southwestern Ontario Development Fund, the company will be able to expand and purchase new equipment to meet the growing demand for its innovative products.
Modelled on the proven Eastern Ontario Development Fund, the Southwestern Ontario Development Fund is helping to create jobs and diversify the economy by encouraging regional businesses to pursue innovation and new markets. Together, these two funds have created and retained more than 37,000 jobs and attracted more than $1.5 billion in investment.
Attracting new investment to southwestern Ontario is part of the government's plan to build Ontario up. The four-part plan includes investing in people's talents and skills, making the largest investment in public infrastructure in Ontario's history, creating a dynamic, innovative environment where business thrives, and building a secure retirement savings plan.
Quick Facts
Ontario Drive & Gear Limited was founded in 1962.
The company's client base includes Magna, Ford and Allison Transmission.
Ontario is accepting applications for the Southwestern Ontario Development Fund from qualified businesses that are growing and creating jobs.
Sectors eligible for the fund include advanced manufacturing, food processing, life sciences, information and communications technology, tourism and cultural industries.
Since October 2012, Ontario has invested over $75 million through the Southwestern Ontario Development Fund, leveraging a total investment of more than $800 million. These investments have helped to create over 3,000 new jobs and retain more than 18,000 existing jobs in the region.
Quotes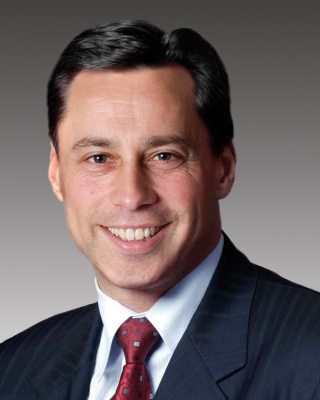 "Our government is pleased to partner with Ontario Drive & Gear to expand their business and enhance the competitiveness of their facility. This investment will generate economic activity and ensure the company remains a significant economic driver and employer in the Kitchener area."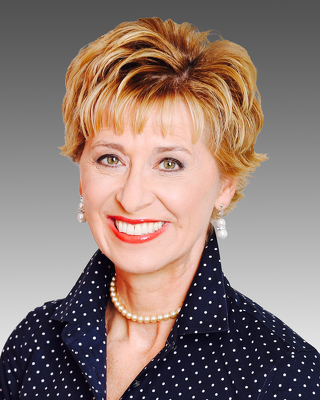 "Ontario Drive & Gear has a proud 50-year history in the Kitchener region and with these expansion plans it will have a solid future. Forward-thinking companies like this are essential to the success of our province's manufacturing sector. The Southwestern Ontario Development Fund is delivering targeted, strategic support to help Ontario businesses solidify and grow their competitive advantage."
"We are proud to partner with government of Ontario on this expansion project. Ontario Drive & Gear is an advanced manufacturer that employs a highly skilled work force. We are committed to using all the tools available — education and training, sophisticated equipment, software, hardware, research and development so we manufacture industry-leading products that answer the challenges of the market place and in doing so, create new wealth and contribute to Ontario's economy."
Joel Wright