Ontario Invests in Aerospace Sector
Province Supporting Airport Upgrades and Expansion in Peterborough
Ontario is helping the City of Peterborough invest in facilities upgrades and expansion at the Peterborough Airport to strengthen the aerospace sector and boost the local economy.
With support from the Eastern Ontario Development Fund, the City will start the site preparation and municipal servicing of the next phase of industrial expansion at the east end of the Airport. The project will ensure an adequate amount of land is construction-ready for future large-scale industrial hangars and support the immediate construction of airport aprons and a new taxiway. Other upgrades include installing a sanitary sewer, water main and fire main through the proposed taxiway corridor to connect with the existing services on Airport Road.
The Eastern Ontario Development Fund is helping to create jobs and diversify the economy by encouraging regional businesses to pursue innovation and new markets. The fund was the model for the successful Southwestern Ontario Development Fund. Together, these two funds have supported the creation and retention of more than 37,500 jobs and attracted more than $1.5 billion in investment.
Attracting new investment to eastern Ontario is part of the government's plan to build Ontario up. The four-part plan includes investing in people's talents and skills, making the largest investment in public infrastructure in Ontario's history, creating a dynamic, innovative environment where business thrives, and building a secure retirement savings plan.
Quick Facts
Ontario is providing a grant of $1 million towards the project, which has a total value of $4,153,700.
Aerospace is a key component of Ontario's advanced manufacturing sector, directly employing 17,000 people. In the Peterborough region, the aerospace industry employs over 400 people.
The City of Peterborough has owned, maintained and operated the Peterborough Airport since 1967.
Ontario is accepting applications for the Eastern Ontario Development Fund from qualified businesses that are growing and creating jobs.Sectors eligible for the fund include advanced manufacturing, processing, life sciences, information and communications technology, tourism and cultural industries.
Since 2008, the government has committed over $70 million through the Eastern Ontario Development Fund, leveraging a total investment of more than $700 million. These investments have helped to create over 3,000 new jobs and retained more than 13,500 jobs across the region.
Quotes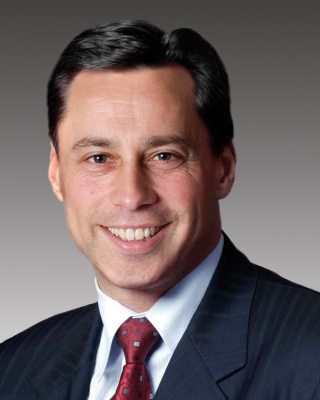 "The infrastructure upgrades at the Peterborough Airport will help strengthen the aerospace sector and lead to new opportunities for the people who live and work here. The Eastern Ontario Development Fund is an important partner in this growth opportunity for the airport and for the regional economy."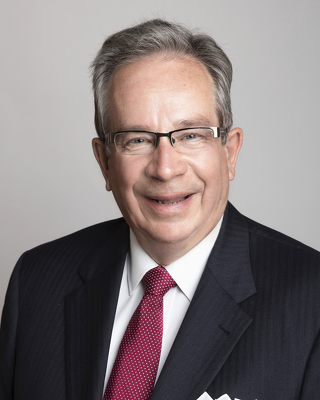 "Today's announcement supports our government's economic plan in building a skilled workforce and investing in modern infrastructure, so that job creators have the conditions they need to invest in our province."
"We're delighted the Ontario Government is a partner in the Peterborough Airport's growth plans. Through this expansion, we will be well-positioned to accommodate the site requirements for large-scale aviation investment while enhancing the airport's potential as a driver of job creation and regional economic development. We will continue our efforts to promote it as a centre of aerospace excellence, meeting the expansion requirements of our valued employers who already know the business advantages of the Peterborough Airport and new employers seeking growth opportunities."
Daryl Bennett