Ontario Moving Forward with Sale of LCBO Lands
Proceeds will Fund Infrastructure Projects Across the Province
Ontario has reached another milestone in its plan to unlock value from the LCBO head office lands, including over 11 acres of waterfront real estate in downtown Toronto.
Proponents were invited to submit development plans and a purchase price in the second stage of the Request for Proposals (RFP) process earlier this year. The Stage 2 period has now closed and negotiations with a potential purchaser are set to begin. The transaction is expected to be completed by March 31, 2016.
The government is committed to dedicating the net proceeds generated from the sale to the Trillium Trust, which helps fund transit, transportation and other key infrastructure projects across the province.
This is part of the government's plan to support asset optimization targets of $5.7 billion to build new transit and other priority infrastructure across the province.
Making the largest investment in public infrastructure in Ontario's history is part of the government's four-part plan to build Ontario up, which also includes investing in people's talents and skills, creating a dynamic, innovative environment where business thrives, and building a secure retirement savings plan.
Quick Facts
The second stage of the RFP closed on September 4, 2015.
The property includes the LCBO head office at 55 Lake Shore Blvd., East, the LCBO warehouse at 43 Freeland St., and adjoining land, and the LCBO retail store at 2 Cooper St., adjacent to Queens Quay.
The sale of the site is following standard government requirements and guidelines and involves an open, fair and competitive process to ensure best value for all Ontarians.
The province is committed to working with Waterfront Toronto to ensure the project is well integrated into the city's plans for the waterfront community.
Quotes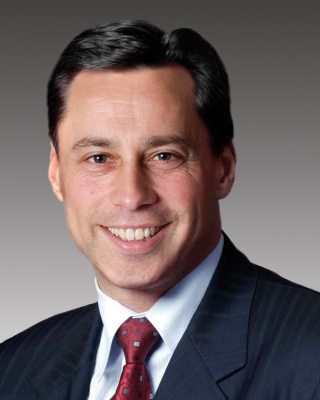 "The sale of the LCBO lands is an important part of our plan to unlock the value of our assets in order to build safe, smart infrastructure across Ontario. By investing over $130 billion in public infrastructure — the largest investment in the province's history — we are working to connect communities, grow the economy, and pave the way for a more prosperous Ontario."