Ontario Helps Auto Parts Maker Grow its Business and Create Jobs
Province Partnering with Ground Effects Ltd. in Windsor
Ontario is partnering with Ground Effects Ltd. to expand and grow the company's Windsor plant, creating 31 new jobs and retaining over 250 positions over three years.
Ground Effects Ltd. supplies aluminum automotive parts and services for companies including Chrysler, Ford, Nissan, GM and Toyota. With over $760,000 in support from the Southwestern Ontario Development Fund, Ground Effects will be able to compete for future business by investing in new equipment and automation. This investment will create opportunities for new innovative product designs and increased global competitiveness.
Modelled on the proven Eastern Ontario Development Fund, the Southwestern Ontario Development Fund is helping to create jobs and diversify the economy by encouraging regional businesses to pursue innovation and new markets. Together, these two funds have created and retained more than 37,000 jobs and attracted more than $1.5 billion in investment.
Attracting new investment to southwestern Ontario is part of the government's plan to build Ontario up. The four-part plan includes investing in people's talents and skills, making the largest investment in public infrastructure in Ontario's history, creating a dynamic, innovative environment where business thrives, and building a secure retirement savings plan.
Quick Facts
Ground Effects has about 1,200 employees across 22 sites throughout North America.
Ontario is accepting applications for the Southwestern Ontario Development Fund from qualified businesses that are growing and creating jobs.
Sectors eligible for the fund include advanced manufacturing, food processing, life sciences, information and communications technology, tourism and cultural industries.
Since October 2012, Ontario has invested over $75 million through the Southwestern Ontario Development Fund, leveraging a total investment of more than $800 million. These investments have helped to create over 3,000 new jobs and retain more than 18,000 existing jobs in the region.
Quotes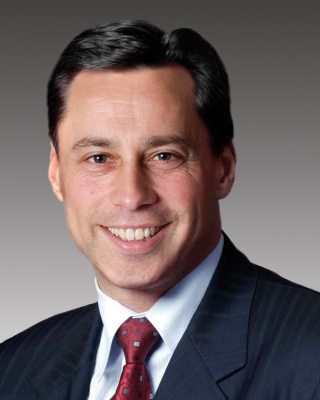 "Our government is pleased to support Ground Effects' plans to enhance the competitiveness of their plant in Windsor. The company is an important employer in this community and this investment will expand their capabilities and bring more jobs to the area."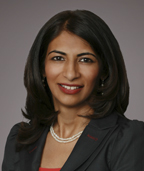 "Ontario is making strategic partnerships to foster innovation and generate significant economic growth. This latest investment in Ground Effects is a perfect example of our commitment to the long-term success of local economies and the people who work and live in Windsor."
"Our Windsor operations are an important part of Ground Effects' North American operations. We are pleased to partner with the Ontario government on our project to create jobs and contribute to the local economy. This investment is helping us to improve our productivity, sustainability and our company's global competitiveness."
Jim Scott