Ontario Helps Brass Fittings Maker Grow its Business
Province Partnering with Cambridge Brass Inc. to Bring Jobs and Investment
Ontario is partnering with Cambridge Brass Inc. to expand and grow the company's Cambridge plant, creating 18 new jobs and retaining over 100 positions over five years.
Cambridge Brass Inc. is a manufacturer of brass fittings for water utility professionals in Canada, the United States, Mexico and the Caribbean. With over $380,000 in support from the Southwestern Ontario Development Fund, the company will overhaul its facilities to improve its foundry, machine shop, and welding and soldering areas. This investment will increase the company's ability to meet customer requests, while eliminating inefficiencies and creating jobs.
Modelled on the proven Eastern Ontario Development Fund, the Southwestern Ontario Development Fund is helping to create jobs and diversify the economy by encouraging regional businesses to pursue innovation and new markets. Together, these two funds have created and retained more than 37,000 jobs and attracted more than $1.5 billion in investment.
Attracting new investment to southwestern Ontario is part of the government's plan to build Ontario up. The four-part plan includes investing in people's talents and skills, making the largest investment in public infrastructure in Ontario's history, creating a dynamic, innovative environment where business thrives, and building a secure retirement savings plan.
Quick Facts
Cambridge Brass Inc. was established in 1979 and is the market leader in Canada along with sales into the US, Mexico, & the Caribbean, of brass fittings for the waterworks industry.
The investment will help automate the plant with robotics and special purpose machining to produce components that are currently outsourced enabling the company to reduce its reliance on international suppliers.
Ontario is accepting applications for the Southwestern Ontario Development Fund from qualified businesses that are growing and creating jobs.
Sectors eligible for the fund include advanced manufacturing, food processing, life sciences, information and communications technology, tourism and cultural industries.
Since October 2012, Ontario has invested over $75 million through the Southwestern Ontario Development Fund, leveraging a total investment of more than $800 million. These investments have helped to create over 3,000 new jobs and retain more than 18,000 existing jobs in the region.
Quotes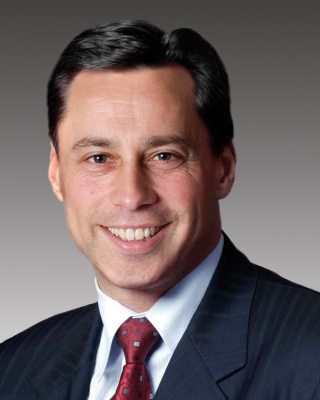 "Our government is happy to support Cambridge Brass Inc.'s plans to improve its facilities and meet customer service. Cambridge Brass is a major employer in this community and this investment is helping to bring more jobs to the area."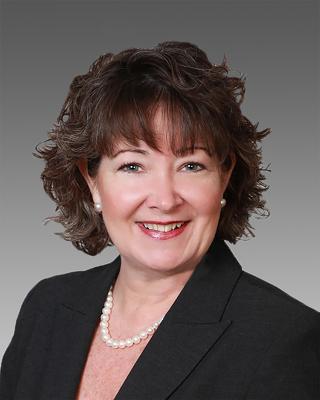 "I'm pleased that our government is strategically partnering with Cambridge Brass Inc. help it to grow and innovate to meet the needs of its growing customer base. This latest investment is a perfect example of our commitment to the long-term success of local economies and the people who work and live in Cambridge."
"We are pleased to be able to partner with the Ontario government to assist us in making key improvements to our foundry, machine shop and general work areas. This investment will help us sustain and grow our business as we continue our long-term commitment to the Cambridge area."
Ed Hesselink