Ontario Adding Manufacturing Jobs in the Cambridge Region
Province Partnering with Local Firms to Bring Jobs and Investment
Ontario is partnering with three Cambridge-based companies to create 130 new jobs and retain over 476 positions over four years.
The three companies will receive support through the Southwestern Ontario Development Fund, which helps create jobs and diversify the economy by encouraging regional businesses to be innovative and to pursue new markets. The development fund typically covers between 10 to 15 per cent of eligible project costs, and the successful companies fund the remainder of the projects from their own resources. This leveraging of private sector investment provides enhanced value for taxpayers.
The companies are:
Kodiak Group Holdings Co.: Ontario is investing $480,000 to help Kodiak Group Holdings move its footwear manufacturing centre to Cambridge and create 80 jobs. The company's head office and distribution centre are located in Cambridge. The company develops and distributes footwear under its brand names Kodiak, Terra and Dickies for the North American market and other export markets.
Tenneco Canada: Ontario is investing $1 million to help Tenneco Canada buy new equipment and train staff to support the launch of a new 2016 sport utility vehicle, while creating 29 new jobs and retaining 463 positions. The company manufactures clean air products including exhaust systems for various GM and Toyota vehicles.
Upland: Ontario is investing $509,150 to help Upland upgrade their facility, while creating 21 new full-time jobs and retaining 13 positions over the next four years. The company manufactures machines and tooling for the automotive exhaust industry. Upland's equipment is used by suppliers who provide exhausts to companies such as GM, Ford, and Toyota.
The Southwestern Ontario Development Fund is modelled on the proven Eastern Ontario Development Fund. Together, these two funds have created and retained more than 37,000 jobs and attracted more than $1.5 billion in investment.
Incenting new investment in southwestern Ontario is part of the government's plan to build Ontario up. The four-part plan includes investing in people's talents and skills, making the largest investment in public infrastructure in Ontario's history, creating a dynamic, innovative environment where business thrives, and building a secure retirement savings plan.
Quick Facts
Ontario is accepting applications for the Southwestern Ontario Development Fund from qualified businesses that are growing and creating jobs.
Sectors eligible for the fund include advanced manufacturing, food processing, life sciences, information and communications technology, tourism and cultural industries.
Since October 2012, Ontario has invested over $75 million through the Southwestern Ontario Development Fund, leveraging a total investment of more than $800 million. These investments have helped to create over 3,000 new jobs and retain more than 18,000 existing jobs in the region.
Quotes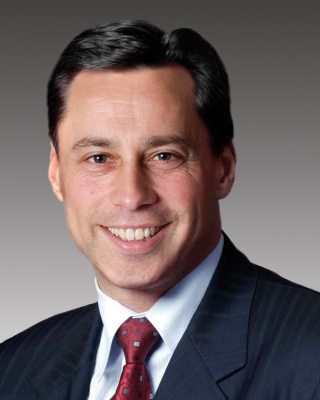 "Our government is pleased to strategically partner with these important companies, working to generate economic growth and create new manufacturing jobs in Cambridge. These companies are valued employers in this community and these significant investments will attract jobs to the area and strengthen regional economy."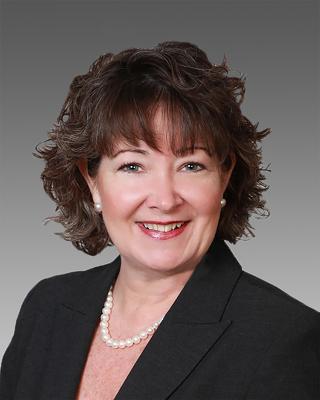 "Strategic partnerships with companies in our community will help create jobs and strengthen our region's economy. These investments show the province's commitment to the long-term success of local businesses and the families who live here in Cambridge."
"Kodiak is a trusted name in Canadian footwear. We are pleased to partner with the Ontario government to move production to Cambridge. We will continue to use the latest technology to give Canadians and consumers around the world the very best in footwear."
Kevin Huckle
"We are happy to partner with the Ontario government to grow our facility in Cambridge. Our plant has strong roots in the community that date back more than 100 years. This community has a talented workforce who we rely on to produce our Clean Air systems."
Antonio Melo
"This important investment in Upland's facility means greater opportunity for us to expand market shares and diversify into new market segments. Through the Southwestern Ontario Development Fund, we are providing 21 new full-time jobs, training and apprenticeship programs, and employment for new graduates."
Mohamed Gharib