Ontario Investing in Two Companies in the Waterloo Region
Province Partnering with Local Companies to Create Jobs and Economic Growth
Ontario is partnering with two Waterloo-based companies to expand and grow their businesses, creating almost 20 new jobs and retaining more than 70 positions over five years.
The two companies will receive support through the Southwestern Ontario Development Fund, which helps create jobs and diversify the economy by encouraging regional businesses to be innovative and to pursue new markets:

Tri-Mach Group Inc. is receiving $344,000 to help expand its facility and adopt automation technology, while creating 10 new jobs and retaining 62 positions. The company manufactures sanitary equipment for the food processing, liquid processing and pharmaceutical industries. Tri-Mach introduced the Ever-Kleen® conveyor system, which can be easily disassembled and washed to kill bacteria and contaminants, providing food processors the highest level of food safety. The project, which has a total value of over $3.4 million, will be completed by summer 2020
Demtool Inc. is receiving $316,560 to expand and consolidate its facilities and purchase new equipment, while creating eight new jobs and retaining 12 positions. The company manufactures diverse machining, fabricated and laser cut components for the agricultural, automotive and food processing sectors. This expansion will increase production capacity to assist Demtool in meeting the growing demands of its customers and pursuing new opportunities. The project, which has a total value of over $3.1 million, will be completed by spring 2018.

The Southwestern Ontario Development Fund is modelled on the proven Eastern Ontario Development Fund. Together, these two funds have created and retained more than 37,000 jobs and attracted more than $1.5 billion in investment.

The funds typically cover between 10 to 15 per cent of eligible project costs, with the successful companies funding the remainder of the projects from their own resources. This leveraging of private sector investment provides enhanced value for taxpayers.

Attracting new investment to southwestern Ontario is part of the government's plan to build Ontario up. The four-part plan includes investing in people's talents and skills, making the largest investment in public infrastructure in Ontario's history, creating a dynamic, innovative environment where business thrives, and building a secure retirement savings plan.
Quick Facts
Ontario is accepting applications for the Southwestern Ontario Development Fund from qualified businesses that are growing and creating jobs.
Sectors eligible for the fund include advanced manufacturing, food processing, life sciences, information and communications technology, tourism and cultural industries.
Since October 2012, Ontario has invested over $75 million through the Southwestern Ontario Development Fund, leveraging a total investment of more than $800 million. These investments have helped to create over 3,000 new jobs and retain more than 18,000 existing jobs in the region.
Quotes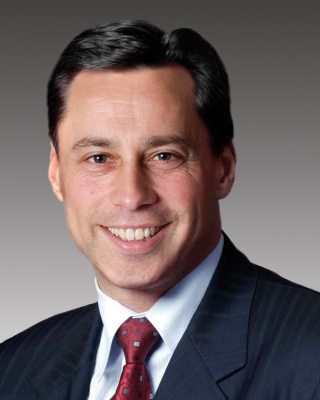 "Our government is committed to strategic partnerships like these, which help create manufacturing jobs in Waterloo Region. With our support, companies like Tri-Mach and Demtool will be able to grow their business, attract jobs to the region and strengthen economic opportunity across the province."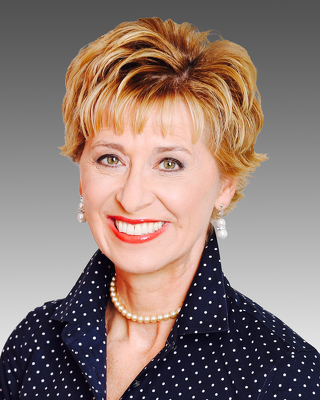 "We are pleased to partner with Tri-Mach and Demtool to help them grow and expand. Providing support through the Southwestern Ontario Development Fund is helping to take their businesses to the next level and create good jobs here in our community."
"Tri-Mach is a leader in the industry, but to stay ahead we need to continue to evolve. With Ontario's support, our company is able to do just that by pursuing large project opportunities with major United States food processors, expand our client base, and diversify into new market segments."
Harold Whiteside, President and CEO
"We are happy to receive support from the Ontario government to help grow our business. This investment will allow us to increase our production, pursue new markets in the food processing, agriculture and manufacturing sectors, and meet growing demand of our clients."
Derrick Demerling