Province Partnering with Canada Tubeform to Expand and Create Jobs
Ontario Supporting Automotive Manufacturing Sector in London
Ontario is partnering with Canada Tubeform to expand and grow the company's London plant, creating 10 new jobs and retaining 46 positions.
Canada Tubeform processes metal tubing into parts such as seat structures, trunk hinges and head rest guide tubes for the automotive industry.
With over $282,000 in support from the Southwestern Ontario Development Fund, the company will expand its facility and develop and purchase new design equipment to fill custom orders for parts from Honda, GM and Chrysler. The project, which has a total eligible cost of just over $3.77 million, is scheduled for completion by spring 2019.
Modelled on the proven Eastern Ontario Development Fund, the Southwestern Ontario Development Fund is helping to create jobs and diversify the economy by encouraging regional businesses to pursue innovation and new markets. The development fund covers some of the eligible project costs, and Canada Tubeform will fund the remainder of the project with their own resources.
Attracting new investment to southwestern Ontario is part of the government's plan to build Ontario up. The four-part plan includes investing in people's talents and skills, making the largest investment in public infrastructure in Ontario's history, creating a dynamic, innovative environment where business thrives, and building a secure retirement savings plan.
Quick Facts
Canada Tubeform was named by Canadian Business Magazine as one of Canada's Fastest-Growing Companies in October.
Canada Tubeform products can be found in vehicles throughout the world including North America, Japan, China, Europe and South America.
Ontario is accepting applications for the Southwestern Ontario Development Fund from qualified businesses that are growing and creating jobs.
Sectors eligible for the fund include advanced manufacturing, food processing, life sciences, information and communications technology, tourism and cultural industries.
Since October 2012, Ontario has invested over $75 million through the Southwestern Ontario Development Fund, leveraging a total investment of more than $800 million. These investments have helped to create over 3,000 new jobs and retain more than 18,000 existing jobs in the region.
Quotes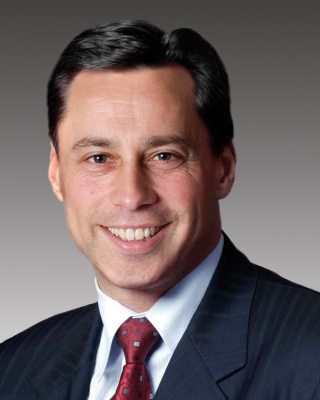 "Our government is pleased to strategically partner with Canada Tubeform to expand capacity at their London plant while contributing to the local economy. This investment will help the company meet new custom orders, grow its revenues and strengthen its position in Ontario's automotive supply chain."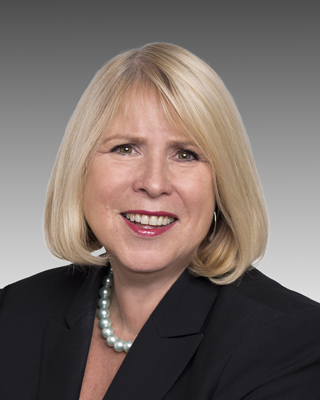 "I'm pleased that our government is strategically partnering with Canada Tubeform. This kind of partnership helps foster innovation, support economic growth, create jobs and make a difference in the lives of employees and their families in the London area."
"Since 2001, Canada Tubeform has been delivering quality products for the automotive industry. We now produce over 10 million tubular components and welded assemblies each year. This investment will help us expand our plant and customize more products for major auto producers. We are pleased to partner with the Ontario government on this project that will create jobs and contribute to the local London economy."
Chris Campbell