Province Partnering with Precision Resource Canada Ltd. to Expand and Create Jobs
Ontario Supporting Auto Manufacturing in Cambridge
Ontario is partnering with Precision Resource Canada Ltd. to expand and grow the company's Cambridge plant, creating 19 new jobs and retaining over 330 positions over three years.
Precision Resource Canada Ltd. manufactures and supplies metal components used in seating, latches and powertrains for local and global auto companies. The company is also a global leader in an innovative and highly accurate metal stamping technology called fineblanking.
With $410,500 in support from the Southwestern Ontario Development Fund, the company will invest in more equipment and increase its production capabilities to meet the growing demand for its products. The project, which has a total value of just over $8.2 million, will be completed by 2018.
Modelled on the proven Eastern Ontario Development Fund, the Southwestern Ontario Development Fund is helping to create jobs and diversify the economy by encouraging regional businesses to pursue innovation and new markets. The development fund covers some of the eligible project costs, and Precision Resources Canada will fund the remainder of the project with their own resources.
Attracting new investment to southwestern Ontario is part of the government's plan to build Ontario up. The four-part plan includes investing in people's talents and skills, making the largest investment in public infrastructure in Ontario's history, creating a dynamic, innovative environment where business thrives, and building a secure retirement savings plan.
Quick Facts
Precision Resource Canada Ltd. was established in 1986.
The company has divisions across the United States, as well as in Mexico and China.
Ontario is accepting applications for the Southwestern Ontario Development Fund from qualified businesses that are growing and creating jobs.
Sectors eligible for the fund include advanced manufacturing, food processing, life sciences, information and communications technology, tourism and cultural industries.
Since October 2012, Ontario has invested over $75 million through the Southwestern Ontario Development Fund, leveraging a total investment of more than $800 million. These investments have helped to create over 3,000 new jobs and retain more than 18,000 existing jobs in the region.
Quotes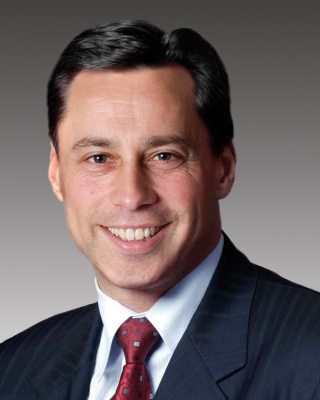 "Our government is happy to support Precision Resource Canada's plans to enhance the competitiveness of their Cambridge plant. Precision is a major employer in this community and this investment will generate significant economic activity, leading to more productivity and growth capabilities for the company."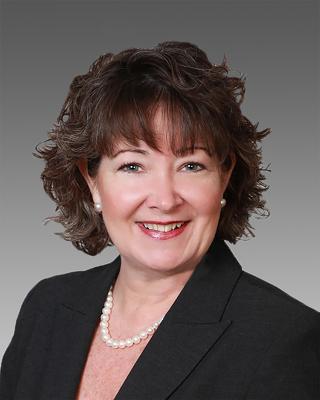 "I'm pleased that our government is strategically partnering with Precision Resource Canada to foster innovation and economic growth. This kind of partnership really makes a difference in the company, in the employees' lives and in the local community."
"This investment is helping support our efforts to improve productivity and position our company to compete in global markets. We are pleased to partner with the Ontario government on our project to create jobs and contribute to the local economy in Cambridge."
Peter Wolcott