Ontario Partnering with Havelock Metal to Create Jobs in Peterborough Region
Province Supporting Local Manufacturing Sector
Ontario is partnering with Havelock Metal Co. to grow the company's manufacturing operations while creating 12 new jobs and retaining 11 positions in the Peterborough region.
Havelock Metal manufactures metal siding, roofing, trim and flashing for homes, cottages, businesses and farms. With $136,700 from the Eastern Ontario Development Fund, Havelock Metal will buy new specialized equipment to increase its production capacity. The company is also installing a new inventory control system. The project has a total value of more than $1.1 million and is expected to be completed in 2018.
The Eastern Ontario Development Fund is helping to create jobs and diversify the economy by encouraging regional businesses to pursue innovation and new markets. The fund was the model for the successful Southwestern Ontario Development Fund. Together these two funds have helped to create and retain more than 38,000 jobs and attract more than $1.6 billion in investment.
The funds typically cover up to 15 per cent of eligible project costs, with the recipient company funding the remainder from its own resources. This leveraging of private sector investment provides enhanced value for taxpayers.
Attracting new investments to eastern Ontario is part of the government's plan to build Ontario up. The four-part plan includes investing in people's talents and skills, making the largest investment in public infrastructure in Ontario's history, creating a dynamic, innovative environment where business thrives, and building a secure retirement savings plan.
Quick Facts
Ontario is accepting applications for the Eastern Ontario Development Fund from qualified businesses that are growing and creating jobs.
Sectors eligible for the fund include advanced manufacturing, food processing, life sciences, information and communications technology, tourism and cultural industries.
Since 2008, the government has committed over $75 million in Eastern Ontario Development Funding, leveraging a total investment of more than $765 million. These investments have helped to create over 3,500 new jobs and retain more than 14,000 existing jobs in the region.
Quotes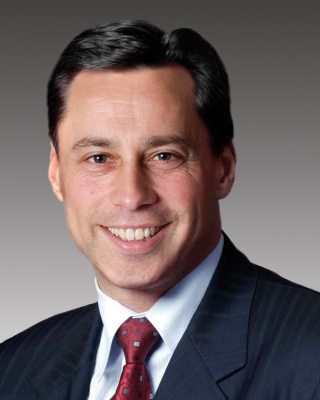 "I'm excited to support Havelock Metal's expansion plans. This investment from the province will help this Ontario business broaden production, increase its workforce and in turn make investments of its own in the local economy. Creating the conditions where more businesses choose Ontario over other markets is a top priority of this government. We celebrate this local success."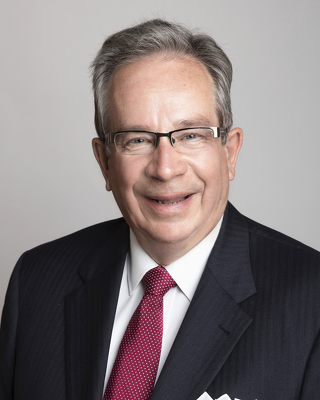 "Havelock Metal is a valued member of our community both as an employer and as a contributor to the well-being of the area through its charitable efforts. I am happy that support from the Eastern Ontario Development Fund will help the company grow its operations and provide more jobs and opportunities for the people of the Peterborough region."
"My family and I decided to return to Ontario a few years ago after living and working in the U.S. We got involved with Havelock Metal seeing it as a business opportunity that we could grow. Partnering with the province of Ontario will help us purchase new innovative technologies to expand production. We are proud to live here and we are passionate about giving back to this community through sponsorships and charitable donations."
Todd Lawson