Ontario Supporting New Manufacturing Jobs in London and Guelph
Province Partnering with Local Companies to Boost Jobs and Investment
Ontario is partnering with Starlim North America and Poly-Nova Technologies Limited Partnership to expand and grow their business in London and Guelph, creating 24 new jobs and retaining 160 positions over four years.
Starlim North America and Poly-Nova Technologies are part of Starlim/Sterner -- a leading molder of silicone and rubber products. The company manufactures rubber and silicone products for many industries including automotive, healthcare, electronics and sanitation.
Ontario is investing $1.5 million through the Southwestern Development Fund to help the company expand its manufacturing facilities in London (Starlim North America) and upgrade machinery and equipment in Guelph (Poly-Nova Technologies). The project has a total value of almost $20 million and is expected to be completed by the spring of 2019.
The Southwestern Ontario Development Fund is modelled on the proven Eastern Ontario Development Fund. Together, these two funds have created and retained more than 38,000 jobs and attracted more than $1.6 billion in investment.
The funds typically cover between 10 to 15 per cent of eligible project costs, with the recipient company funding the remainder from their own resources. This leveraging of private sector investment provides enhanced value for taxpayers.
Attracting new investment to southwestern Ontario is part of the government's plan to build Ontario up. The four-part plan includes investing in people's talents and skills, making the largest investment in public infrastructure in Ontario's history, creating a dynamic, innovative environment where business thrives, and building a secure retirement savings plan.
Quick Facts
Starlim seals are found in virtually every car in North America.
Two new production bays will be added in London to house 50 new, state-of-the-art injection moulding machines. Twenty jobs will be created and 50 retained.
The Guelph Poly Nova Technologies facility is being upgraded to integrate existing processes, while improving energy efficiency. Four jobs will be created and 110 retained.
Starlim has plants in Austria, Italy, Germany and Canada.
Ontario is accepting applications for the Southwestern Ontario Development Fund from qualified businesses that are growing and creating jobs.
Sectors eligible for the fund include advanced manufacturing, food processing, life sciences, information and communications technology, tourism and cultural industries.
Since October 2012, Ontario has invested over $80 million through the Southwestern Ontario Development Fund, leveraging a total investment of more than $900 million. These investments have helped to create over 3,500 new jobs and retain more than 18,500 existing jobs in the region.
Quotes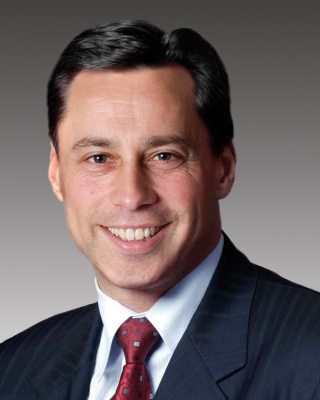 "Our government is committed to strategic partnerships like these, which help create manufacturing jobs in London and Guelph. We are pleased when forward-thinking companies like Starlim choose to grow their business in Ontario. The Southwestern Ontario Development Fund is helping to attract jobs to this region and strengthen economic opportunity across the province."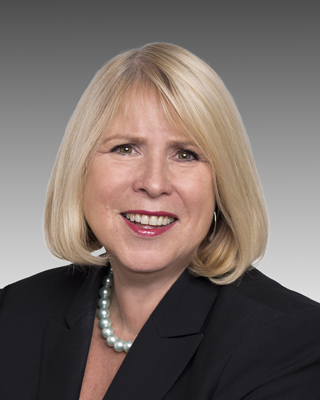 "I'm glad Starlim decided to expand their manufacturing facility in London. Providing support through the Southwestern Ontario Development Fund will help the company diversify its product design and manufacturing capabilities and meet future product demand while creating good jobs in London."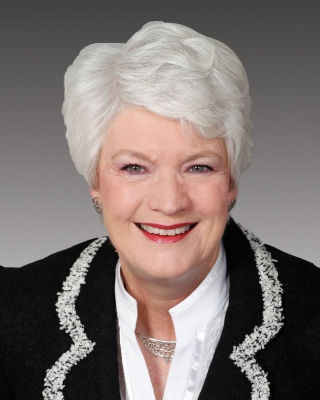 "Partnering with companies like Starlim helps provide good jobs for families in this region and strengthens the economy of Ontario. And, upgrading machinery at the Guelph Poly Nova Technologies plant has the added bonus of improving energy efficiency."
"We are pleased to make a significant investment in Southwestern Ontario with the expansion of our production facility in London and the facility and equipment upgrades being made at our Guelph plant. Our company chose to expand in Ontario over other locations in the world. There are many reasons for our decision including that Guelph and London provide great access to North American and Asian markets, good transportation infrastructure and a skilled workforce."
Vijai Lakshmikanthan