Ontario Moving Forward with Sale of Seaton Lands
Proceeds will Fund Priority Infrastructure Projects Across the Province
Ontario is moving forward with its plan to build key infrastructure across the province by proceeding with the sale of the Seaton Lands.
The Seaton Lands, which have been provincially owned since the 1970s, are being sold on the open market to support a new urban development in the City of Pickering. Upon completion, Seaton will be a mixed use, sustainable community, which will be home to 70,000 people and support 35,000 jobs.
The provincial sale includes approximately 800 acres of employment lands and 269 acres of residential and mixed use lands. The lands will be marketed as of January 7 to prospective purchasers.
The government is committed to dedicating the net proceeds generated from the sale to the Trillium Trust, which helps fund transit, transportation and other key infrastructure projects across the province. This is part of the government's plan to support asset optimization targets of $5.7 billion to build new transit and other priority infrastructure across the province.
Making the largest investment in public infrastructure in Ontario's history is part of the government's plan to build Ontario up. The four-part plan also includes investing in people's talents and skills, creating a dynamic, innovative environment where business thrives, and building a secure retirement savings plan.
Quick Facts
The sale of the lands will be done on the open market through a public sale, which is being led by the Broker of Record, CBRE Limited, as part of a fair, open and transparent procurement process.
Ontario is investing more than $134 billion over 10 years in priorities such as roads, bridges and public transit, making 110,000 jobs possible every year across the province.
Between April and September, Ontario announced support for more than 200 infrastructure projects that will keep people and goods moving, strengthen the economy, connect communities and improve quality of life.
Quotes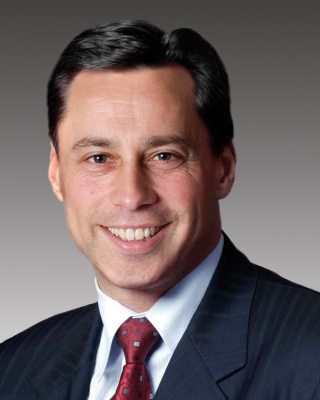 "The sale of the Seaton lands is an excellent example of our government making smart use of underdeveloped resources to create jobs and catalyze economic growth across the province. By selling this provincial asset, our government is helping build Ontario up, emphasizing sustainable communities and supporting families across the GTA and beyond."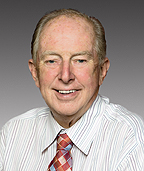 "This is a significant milestone for residents of Pickering and the Durham region, who will see the creation of good paying jobs and new infrastructure because of the sale of the Seaton lands. I am pleased that our government is working to grow this vibrant community, and that the residents of Pickering will benefit from the new urban development for years to come."
"Infrastructure Ontario is pleased to have led the process of preparing the Seaton Lands to be marketed. The sale of the Seaton Lands marks another milestone towards making the vision of Seaton a reality."
Bert Clark