Ontario Partnering with Lakeside Produce to Create Jobs
Province Invests in Growing Food Industry in Leamington
Ontario is partnering with Lakeside Produce Inc. to expand the company's Leamington plant, creating 203 new jobs and retaining 312 positions.
Lakeside Produce grows, ships and markets top quality vegetables including bell peppers, cucumbers, and specialty tomatoes. The company is committed to food safety, sustainable operations and using innovative technology for packaging and distribution.
With more than $1 million from the Southwestern Ontario Development Fund, Lakeside Produce will expand its facility to meet increased demand from major retail customers. The company will install state-of-the-art equipment in the new processing space to increase efficiency and production capacity. The project has a total value of almost $7 million and is expected to be completed by fall 2019.
The Southwestern Ontario Development Fund is modelled on the proven Eastern Ontario Development Fund. Together these two funds have created and retained more than 38,000 jobs and attracted more than $1.6 billion in investment.
The funds typically cover up to 15 per cent of eligible project costs, with the recipient company funding the remainder from its own resources. This leveraging of private sector investment provides enhanced value for taxpayers.
Attracting new investment to southwestern Ontario is part of the government's plan to build Ontario up and deliver on its number-one priority to grow the economy and create jobs. The four-part plan includes investing in people's talents and skills, making the largest investment in public infrastructure in the province's history, creating a dynamic, supportive environment where business thrives and building a secure retirement savings plan.
Quick Facts
Lakeside has been in the greenhouse business since 1943. Its customers include large retail chains, club stores and food service distributors.
Ontario is accepting applications for the Southwestern Ontario Development Fund from qualified businesses that are growing and creating jobs. Sectors eligible for the fund include advanced manufacturing, food processing, life sciences, information and communications technology, tourism and cultural industries.
Since October 2012, Ontario has invested over $80 million through the Southwestern Ontario Development Fund, leveraging a total investment of more than $900 million. These investments have helped to create over 3,500 new jobs and retain more than 18,500 existing jobs in the region.
Attracting new investment is part of Ontario's Business Growth Initiative, which is helping to grow the economy and create jobs by promoting an innovation-based economy, helping small companies scale-up and modernizing regulations for businesses.
Quotes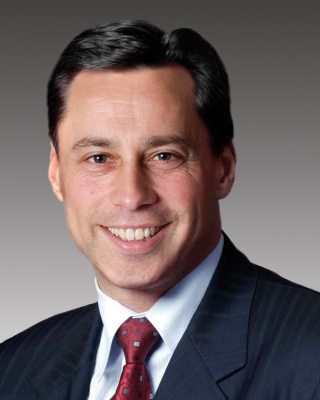 "I am thrilled Lakeside Produce is expanding their operations and creating so many new jobs for the people of southwestern Ontario. Lakeside is a leader in developing innovative new technologies to distribute top quality produce. Companies like Lakeside are growing our economy by providing good jobs and strengthening our exports."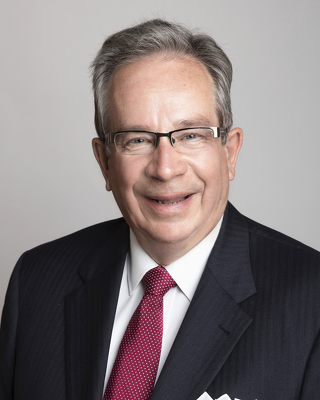 "Leamington is well known for producing high quality vegetables and being an economic hub for Ontario's agri-food sector. Through our government's investment of the Southwestern Ontario Development Fund, it will allow Lakeside Produce to expand and build on this success as it continues to contribute to our provinces growing agri-food sector. The modernized plant will help support the creation of new jobs, retain jobs and grow Leamington's economy to develop new opportunities for the local community and its members."
"At Lakeside we know the value of providing smart, healthy choices to our growing consumer base. We take pride in our passion for producing top quality products and we welcome this partnership with the Ontario government — we share a vision of bringing fresh, locally grown produce to the people of our province and our export partners."
Chris Cervini