Niagara's First Solar Plant Creating Local Jobs
McGuinty Government building a clean, modern, reliable electricity system
Niagara region's first solar manufacturing plant has created 60 local jobs and is helping the area become a leader in Ontario's clean energy economy.
Ontario Solar Manufacturing Corp. (OSM Solar) in Welland has produced 60 megawatts (MW) of solar modules since opening one year ago. That is enough clean electricity each year to power more than 7,000 homes. OSM Solar expects to produce another 40 MW by the end of May.
Building a clean energy system is part of the McGuinty government's plan to create and support jobs for Ontario families while ensuring we have the electricity we need to power our homes, schools, hospitals and our economy.
Quick Facts
Ontario is home to the 10 largest solar farms in the country and is the leading solar energy producer in Canada.
Ontario has more than 400 MW of solar PV capacity online and has more than 1,700 MW of additional solar PV capacity under contract. This is enough electricity to power up to 300,000 homes.
Since 2009, more than 30 businesses have announced they are setting up or expanding plants in Ontario to manufacture parts for the solar and wind industries.
Ontario's green energy initiatives have helped create over 20,000 jobs and are on track to create 50,000 jobs.
Ontario has brought more than 9,000 megawatts of new and refurbished clean energy online - enough to power cities the size of Ottawa and Toronto.
Quotes
"Ontario continues to be a North American leader in the solar industry. Our plan to build a clean energy economy is working. We are increasing our supply of renewable energy, creating good clean jobs and ensuring cleaner air for our children and grandchildren."
Chris Bentley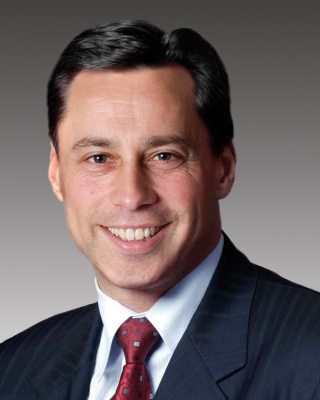 "Ontario is a global leader in manufacturing for the clean energy industry. With a skilled workforce, access to a market of 139 million people within a day's drive, and forward-looking renewable energy policies, Ontario is a great place to do business. OSM is part of that story, creating good jobs for Ontario families."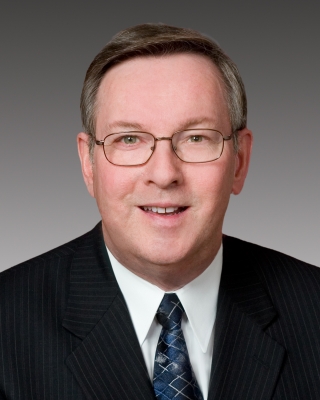 "I congratulate OSM Solar on its first anniversary manufacturing green energy equipment and creating employment here in Niagara. The McGuinty government and innovative private sector firms such as OSM Solar are building a clean energy future for Ontario."
"Today we are celebrating a major production milestone for OSM Solar. Our company is helping to bring more clean power online in Ontario, and we are expanding into new markets. With its skilled workforce and leading clean energy policies, like the Green Energy Act, Ontario is a great place to do business."
John Gamble