Earth Hour Puts Focus on Conservation
New Ontario Government Offers Energy Saving Tips to Help Cut Costs
On Saturday, March 23, Ontario will join the world in marking Earth Hour by turning off the lights between 8:30 and 9:30 p.m.
Earth Hour is a global event dedicated to raising awareness about conserving energy and fighting climate change. Everyone can make a difference by taking steps to conserve energy after Earth Hour when the lights go back on.
Making simple choices about energy use can reduce monthly electricity costs and help the environment.
Five tips to help manage energy use:  
Seize the daylight: In the winter, keep curtains open during the day to draw in sunlight. Solar energy can help naturally warm your home.
Drafts be gone: Install weatherstripping and caulking around windows, doors and dryer vents, and insulate your home properly including plates on outlets to help save up to 25 per cent a year on heating and cooling costs.
Get with the program: When properly set, a programmable thermostat can reduce heating and cooling costs by up to 10 per cent. In the winter, set your thermostat to 20°C when you're home and 18°C when sleeping or away.
Heat efficiently: Have a qualified technician service your furnace on a regular basis to ensure it is working at maximum efficiency. Clean or change the filter regularly - a dirty filter reduces airflow and makes the furnace work harder to circulate the air.
Off-peak pays: Take advantage of lower energy prices during off-peak hours. Off-peak hours are 7 p.m. to 7 a.m. on weeknights and all day on weekends and statutory holidays.
Building a clean energy system and a culture of conservation is part of the new Ontario government's plan to create and support jobs for the people of Ontario, while ensuring we have the electricity we need to power our homes, schools, hospitals and businesses.
Quick Facts
You can learn more about how to conserve energy and save on your monthly bills by following the Ministry of Energy on Twitter for daily conservation tips.
This year marks the fifth year the Ontario government is participating in Earth Hour. Approximately 70 government-owned buildings will be turning off the lights.
According to the World Wildlife Fund, 152 different countries and more than 6,950 cities participated in Earth Hour in 2012, including 39 per cent of Canadians - 13 million people across 511 cities.
Through conservation, Ontario homeowners, businesses and industry have saved more than 1,900 megawatts of peak demand electricity since 2005 - the equivalent of more than 600,000 homes being taken off the grid.
Ontario's elimination of coal-fired electricity generation is the single largest greenhouse gas reduction measure being undertaken in North America. The province will have shut down 17 of 19 coal units by the end of 2013. By the end of 2014, Ontario will be one of the first places in the world to eliminate coal as a source of electricity production.
Quotes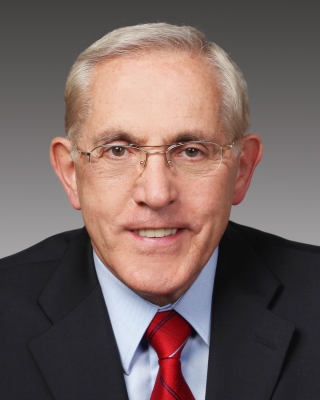 "When it comes to managing electricity use and energy costs, we can all do more. Conservation is an important part of our collective effort to lower greenhouse gas emissions and continue building a clean, reliable, modern electricity system."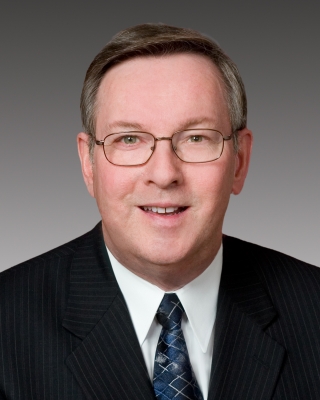 "Earth Hour reminds us we can each make changes at home to conserve energy and take a load off the environment. Small actions add up to big changes for the better."