Ontario Passes Legislation to Support Energy Planning
Province Enshrining Open, Transparent Planning Process
Ontario passed new legislation today that establishes a long-term energy planning framework that is efficient, supported by robust community engagement and responsive to emerging technologies in the energy sector.
The Energy Statute Law Amendment Act, 2015, will allow the government to begin moving forward with the development of a new long-term energy plan, with formal engagement with Indigenous communities and the broader public taking place later this year.
The Act will ensure long-term energy plans in the province:
Balance the principles of cost effectiveness, reliability, clean energy, community and Indigenous engagement, as well as conservation and demand management
Involve an extensive engagement process similar to the 2013 Long Term Energy Plan
Are the product of wide-ranging consultation, including a variety of forums and mediums such as online engagement tools, in-person consultation sessions and posting on the Environmental Registry
Long-term energy planning is part of the government's economic plan to build Ontario up and deliver on its number-one priority to grow the economy and create jobs. The government's four-part economic plan includes investing in talent and skills, including helping more people get and create the jobs of the future by expanding access to high-quality college and university education. The plan is making the largest investment in public infrastructure in Ontario's history and investing in a low-carbon economy driven by innovative, high-growth, export-oriented businesses. The plan is also helping working Ontarians achieve a more secure retirement.
Quick Facts
Ontario produced two Long-Term Energy Plans in 2010 and 2013 in order to guide energy planning and support a clean, reliable electricity system for the province.
The 2013 Long-Term Energy Plan incorporated feedback received from the most comprehensive consultation and engagement ever undertaken by the Ministry of Energy, which included 10 Indigenous engagement sessions and meetings across the province, with participation from over 90 First Nation and Métis communities and groups.
Engaging Indigenous communities in energy planning decisions is one way the government is supporting economic development and reconciliation.
Quotes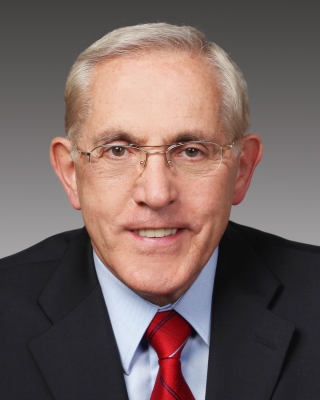 "Our government recognizes that sound, prudent long-term energy planning is essential to a clean, reliable and affordable energy future. This Act enshrines in legislation an open, transparent and highly collaborative future, with energy planning that is conducted in a manner consistent with the government's Open Dialogue initiative and Indigenous community engagement process."