New First World War Historical Exhibit Opens at Archives of Ontario
The Honourable Elizabeth Dowdeswell, Lieutenant Governor of Ontario and Chris Ballard, Parliamentary Assistant to the Minister of Government and Consumer Services, will officially open a new Archives of Ontario exhibit commemorating the 100th anniversary of the start of the First World War.
Date: Friday, Oct. 3, 2014
Time: 2 p.m. - 4 p.m.
Location: The Archives of Ontario
George Spragge Classroom
134 Ian Macdonald Blvd.
Toronto

Note: 134 Ian Macdonald Blvd. is the red building #95-centre-right on map.
Due to campus construction, the best access to the Archives of Ontario building is south on Founders Rd. off Steeles Ave. West.
Founders Rd. runs into Ian Macdonald Blvd., heading south.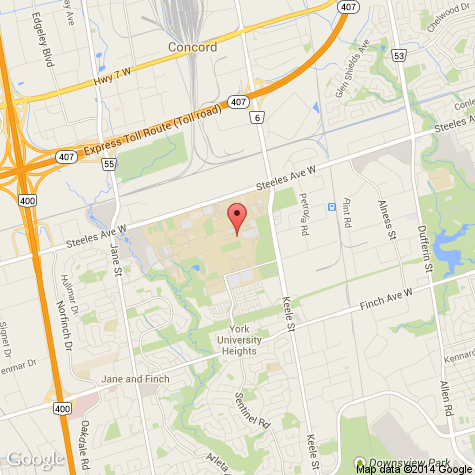 Click for an interactive map.